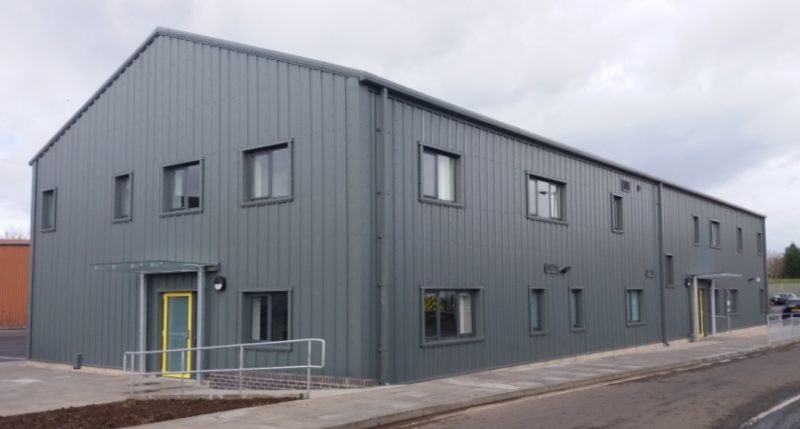 CONSTRUCTION and haulage specialist Maxi Caledonian has reported a "good" year despite reduced margins due to "unavoidable cost increases".
For the year ended September 30 2017, turnover at Maxi Haulage rose from £56.1 million to £62.3 million. Pre-tax profits were £1.35 million. The business said it made £3.5 million of capital investments to "maintain a modern fleet essential to continuing to achieve our high levels of efficient services and expansion".
Maxi Construction, meanwhile, posted a turnover of £11.4 million (up from £8.6 million) but pre-tax profits dipped slightly to £353,000. The firm said it had a "good" forward order book and is seeing an increase in turnover at "satisfactory profit levels" whilst following a policy of not taking on any "uneconomic work".
Maxi Caledonian, the ultimate holding Company of Maxi Group, Maxi Haulage, Maxi Warehousing and Maxi Construction said, "All companies remain profitable but with slightly reduced margins due to unavoidable cost increases which have not been recovered. We sincerely thank our customers and clients for their continued support and our staff and subcontractors for their commitment and hard work.
"We continue to maintain very healthy balance sheets with cash reserves and no borrowings. This allows us to maintain our investment programme and finance expansion when opportunities arise."