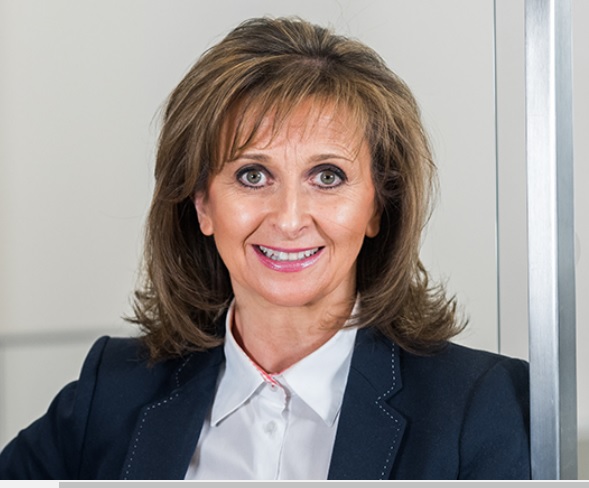 CONSTRUCTION Scotland Innovation Centre (CSIC) has announced the appointment of seven new members to its governance board.
Recognising the importance of board diversity, three of the new recruits are women: Alison Watson MBE (founder and CEO of Class of Your Own), Jeanette MacIntyre (managing director of Indeglas), and Sara Thiam (regional director of the Institution of Civil Engineers, Scotland). They join fellow new board members Mark Farmer (founder of Cast Consultancy and author of 'Modernise or Die' – the UK Government Review of the Construction Labour Model in 2016), Dave Philp (global BIM consultancy director at AECOM), Steve Petrie (business improvement lead for Balfour Beatty), and Douglas Morrison (STEM and innovation lead at City of Glasgow College).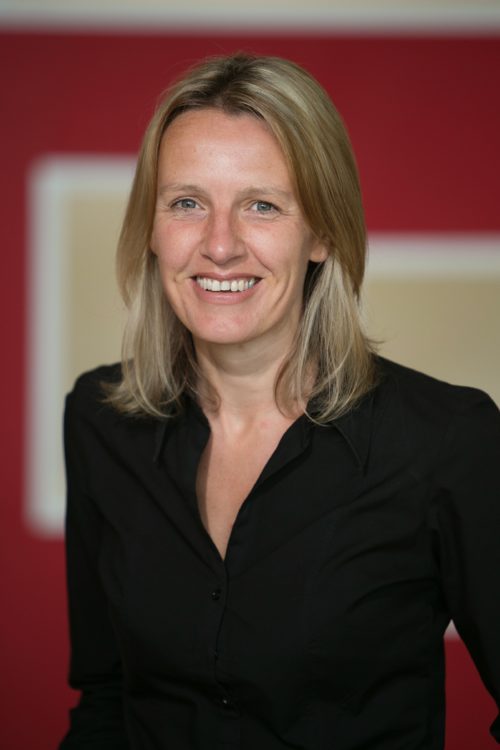 The new appointees brings the number serving on the board up to 16, with a gender ratio of 25:75 female to male –  on target to achieve 50:50 representation by the time CSIC completes its second phase of board evolution in 2019. This supports the progress of CSIC's executive team, where 10 of its 15 staff are women, including a 50:50 gender split on its senior leadership team.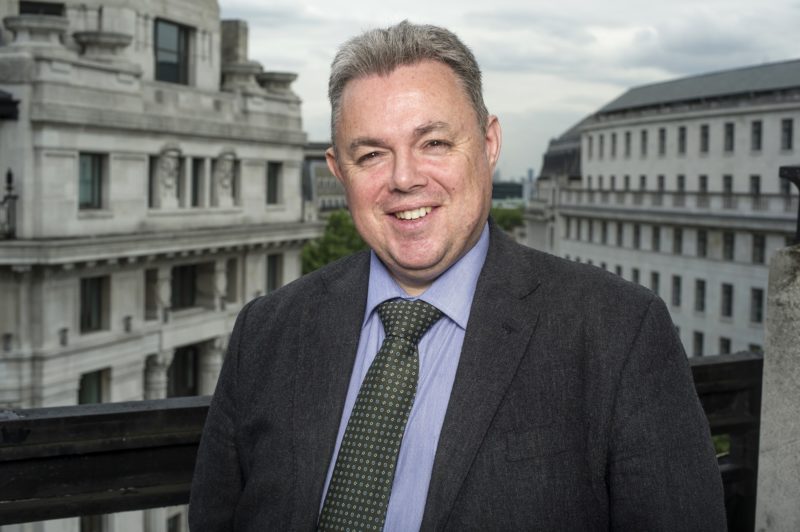 The new board members will be be tasked with driving innovation in the construction industry and future-proofing the sector's productivity and workforce.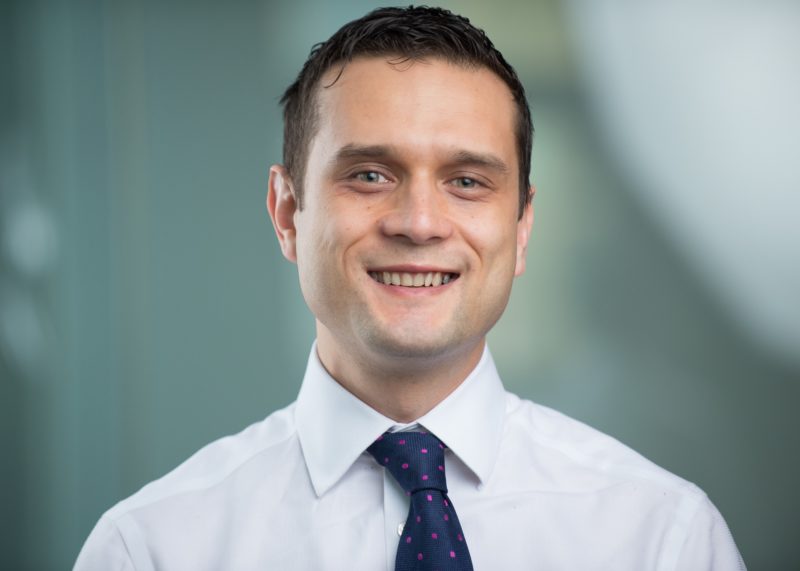 John Forster, CSIC board chair said, "CSIC is on a mission to drive innovation across the Scottish construction industry, so we are extremely proud to have attracted such an outstanding group of new members with global reputations to our board who will help us achieve this. Alison, Sara, Jeanette, Mark, Steve, Dave and Douglas represent some of the finest talent and expertise available in the industry and will be instrumental in helping CSIC build a diverse, inclusive, dynamic, opportunity-focused, digitally connected construction industry fit for the 21st century."