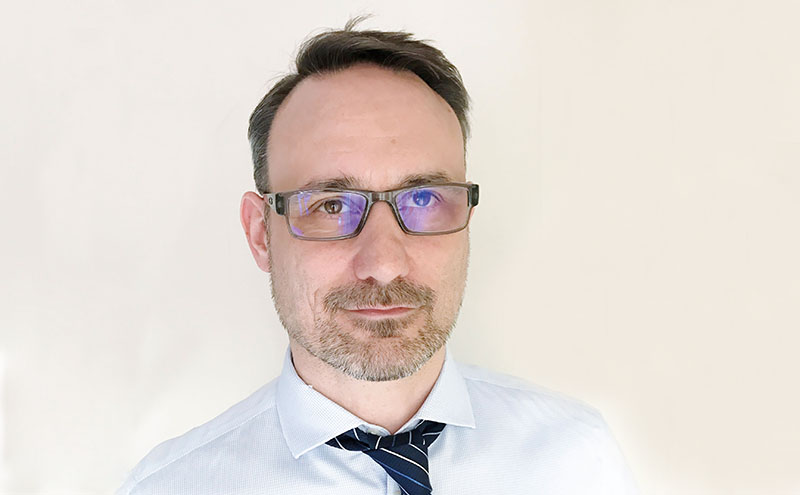 BARRATT Homes is the latest developer to join the Countesswells project after acquiring almost nine acres of land at the new Aberdeen community.
The housebuilder joins Stewart Milne Homes and Kirkwood Homes at the site, which has been backed by an £86 million guarantee from HM Treasury. Barratt plans to build 128 homes in a variety of sizes.
Countesswells will eventually comprise around 3,000 homes, including 750 affordable homes, along with amenities including leisure and healthcare facilities, schools and retail and commercial spaces. The community will be phased in over 15 years and has been tipped to support at least 1,000 construction jobs. About 150 families are already living at Countesswells in the first neighbourhood of Regency Place.
Allan McGregor, project director for Countesswells Development Ltd said, "Countesswells represents a new and exciting way of delivering housing projects of scale. The land packages available on this award winning site offer very attractive opportunities for developers as they are fully serviced and capable of early development. This investment by Barratt Homes, to join Stewart Milne and Kirkwood Homes on-site, underlines the sought-after brand proposition at Countesswells and renewed confidence in the wider Aberdeen market. We are pleased that Barratt Homes  is now working with us to deliver our vision for the new town to be one of the most attractive and innovative new towns in Scotland."
David Palmer, managing director at Barratt Homes added, "Aberdeen continues to be a strategically important region for Barratt Homes, which is why we are delighted to announce our plans to develop 128 five-star quality homes at Countesswells today. Demand for new homes remains high in the region, which has plenty to offer in terms of employment, culture, lifestyle and environment. We very much look forward to playing our part in bringing the community of Countesswells to life."