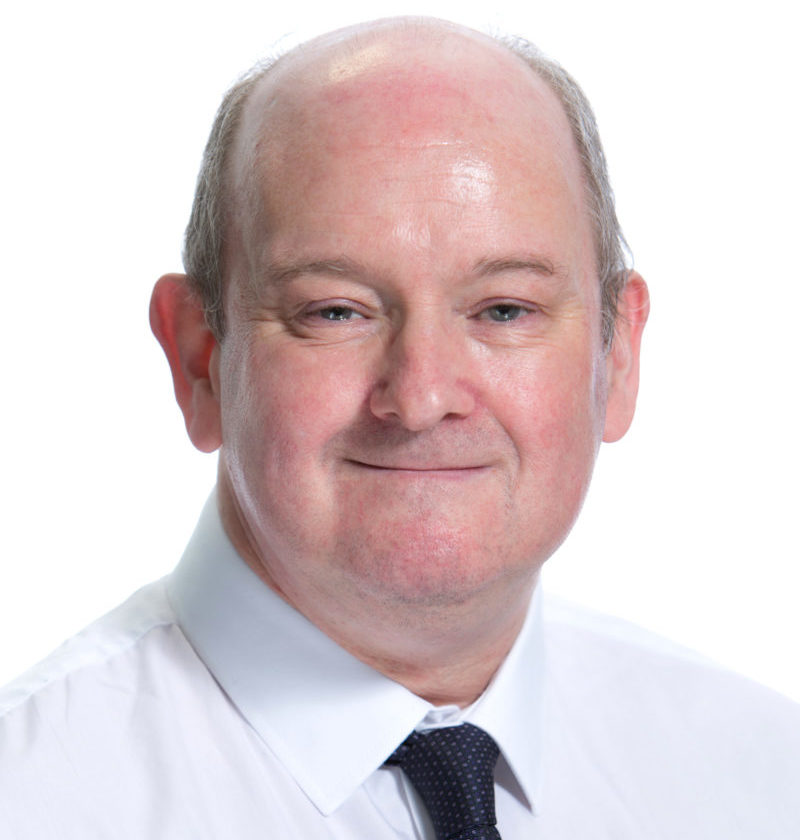 DAVID Carson has been appointed preconstruction director for BAM Construction in Scotland.
Based in the Stepps office, he will be responsible for managing BAM's preconstruction activities including PPQ preparation and tender management, as well as leading the digital transformation "journey" north of the border.
David joined BAM as a trainee site clerk in the mid-1980s. He later transferred to the surveying department before specialising in planning, rising to become BAM's regional planner for Scotland in 2011. BAM described him as an "acknowledged industry expert" in Building Information Modelling (BIM).
Bruce Dickson, regional director for BAM Construction said, "David has been a massive asset to our business for as long as I can remember. He has driven our digital strategy in Scotland and he brings both years of experience from his planning and surveying background and a forward thinking, innovative approach to construction to this role."