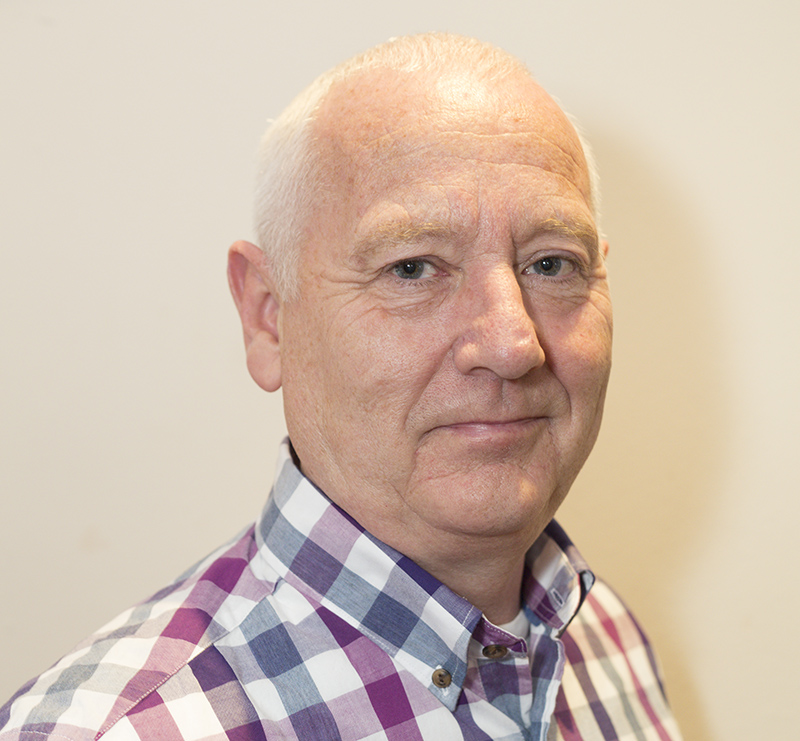 THE Association for Project Safety (APS) has announced who will lead the professional body from 2020.
Jonathan Moulam, who runs his own construction health & safety and disability consultancy, will take the helm of the organisation, which is dedicated to reducing injury and ill health across the construction industry, following the completion of incoming president, Stella Saunders' two-year term, which begins in October.
During this time, Mr Moulam will act as President Elect.
He commented, "The construction sector faces a number of critical challenges over the next few years – Brexit; an effective response to Grenfell; and promoting proportionate health and safety risk management, right down to delivery at the grass roots.
"I believe the Association for Project Safety can help make construction healthier and safer. And I will work to help APS secure its place as the premier health and safety risk management body working closely with partners across the whole construction field."
Mr Moulam added, "I am committed to build on the good work that's been done in recent years and I will work tirelessly to represent the views of the membership."