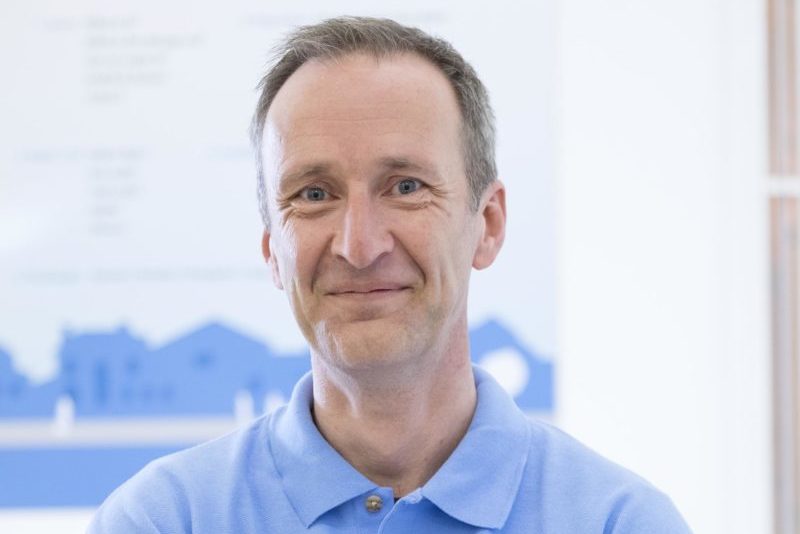 SURFACE repair specialist Plastic Surgeon has appointed James Winston as senior finisher for research and development.
The newly created role will see him tasked with looking at new repair products, techniques and new ideas for existing techniques.
Gary Danson, the firm's operations director explained, "As market leaders, it's important to us that we continue to push the boundaries of possible repairs and ensure we're using the most innovative products and techniques to maintain our cost effective, high quality services. By constantly developing our offering, we're able to stay ahead of the proverbial curve, conducting industry leading repairs that our rivals simply can't match.
"Allocating dedicated resource to oversee this aspect of the business helps to ensure we continue to set a pioneering standard."
James has worked as a finisher at Plastic Surgeon for the past four years. He said, "Having experience in the field is invaluable. I know first-hand the challenges faced by finishers. I'm inquisitive by nature and this leads me to want to know how things work. This in turn helps me to look for advancements in our capabilities. Learning new techniques and carrying them out to a high standard is extremely rewarding and I'm really looking forward to working with teams across the country to improve what we do."