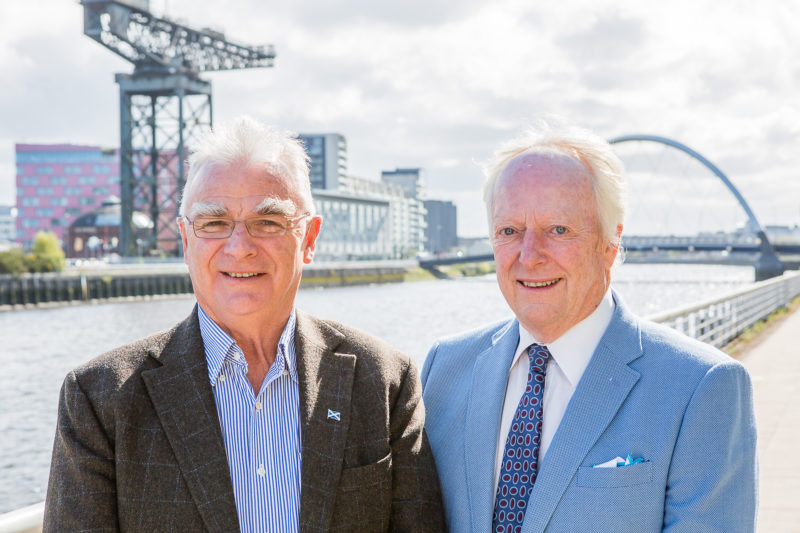 SPRINGFIELD Properties has finalised the acquisition of Glasgow-based housebuilder Dawn Homes in a deal worth up to £20.1 million.
The firm will pay an initial £17.6 million, of which £15.5 million will be settled in cash and initially financed by available headroom within the company's existing revolving credit facility. £2.1 million will be satisfied by the issue of 1,750,000 new ordinary shares, while an additional £2.5 million may be payable in cash, contingent on the company receiving zoning on Dawn Homes' site at Johnstone, near Glasgow.
Springfield said it expects the move will accelerate the company's growth, expand its land banking and provide an established supply chain in Glasgow.
Springfield executive chairman Sandy Adam said, "This was a rare opportunity to acquire a profitable company that builds great homes. Dawn Homes is a well-run business with an excellent reputation in western central Scotland. I am delighted that they are joining our team and welcome all their employees into our company. There is a massive need for more housing in Scotland and Springfield will play a significant part in addressing that need. We will be supporting the skilled Dawn Homes team to build more homes each year. Overall, this acquisition will enable Springfield to grow and deliver housing more widely across Scotland."
Innes Smith, CEO of Springfield added, "We are delighted to have successfully completed this placing and for the strong support received from new and existing investors. The acquisition is part of our stated strategy of accelerating growth through expansion into new areas. Through the purchase of Dawn Homes, we have gained another foothold in another part of Scotland. The focus of both companies continues to be looking after our customers, building great homes and building more homes. We look forward to updating the market on our progress."