SCOTTISH housebuilder Stewart Milne Homes has announced it has secured £11.5 million of funding from Homes England to help deliver almost 500 new homes in the north west of England.
The business said the funding will help address a housing shortfall by fast-tracking delivery of new developments in Chester, Prescot, Congelton and Hooton.
Stewart Milne Homes North West secured the loan from the new £3 billion Home Building Fund which aims to increase the number of new homes being built across the country.
500 units, comprising 125 affordable homes, are planned in these new developments. Stewart Milne Homes North West is a division of Stewart Milne Group, whose chief executive, Glenn Allison, said, "Private, independent developers cannot make the up-front investment required to close the gap between supply and demand quickly enough.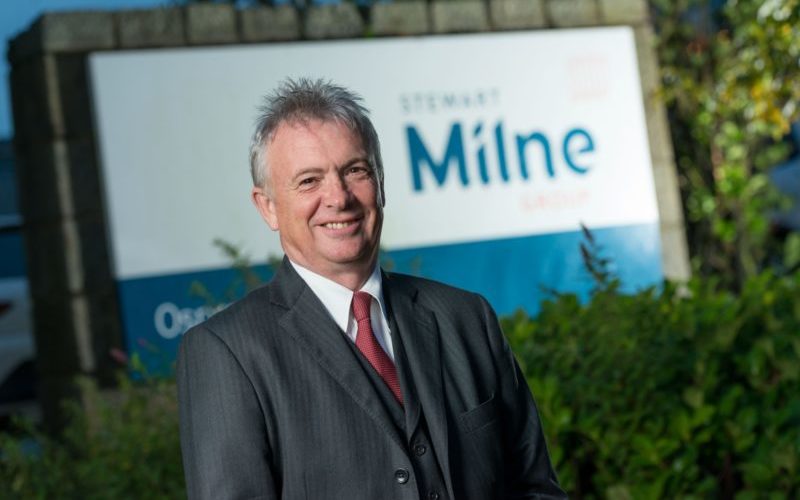 "This funding will ensure we are able to deliver outstanding new communities for local residents and help deliver the additional housing that is required to meet the UK Governments targets."
Nigel Barclay, head of SME investment at Homes England added, "Stewart Milne Homes are showing real ambition with their plans to build another 500 new homes across the North West including 125 affordable homes across a mix of tenures which will help make a real difference to local people."
Paul Challinor, managing director of Stewart Milne Homes North West said, "Working with Homes England we will deliver these 500 homes in the next two years. We will also seek to further increase our housebuilding through the acquisition of larger sites in prime residential locations in the north west of England. In a short space of time, we have become a recognised brand in the region with a reputation for quality, family homes which are underpinned by our craftsmanship and very high design specifications."