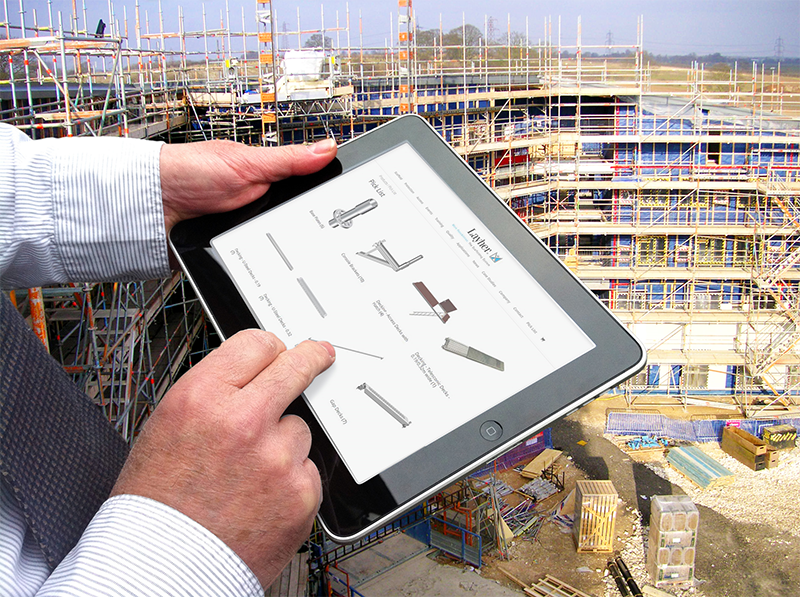 LAYHER has introduced a new facility to "optimise and simplify" the ordering and delivery of its range of scaffolding, access and protection systems to site.
The Layher Pick List aims to provide clear benefits in terms of transportation and storage by gaining rapid access to the company's stockholding at its depots in Hertfordshire, Yorkshire, Scotland and Ireland.
Sean Pike, Layher UK managing director explained, "The Layher Pick List is a website-based facility that can be accessed on all devices including PC's, smart-phones, laptops and tablets.
"Users can then also link directly to all parts of the website for additional product and support information, enhancing the versatility and ease of use of this new innovation."
Users can download the Layher Pick list and set up an account via the company's website. All relevant components can be selected according to configuration and quantity.  The order is then sent instantly to the local Layher depot for rapid dispatch to site.
"We are very much aware that, as with all industries, the construction sector is continually looking to make the most of technology," Sean concluded.
"When this is linked to the benefits of reliable, fast delivery and service response, we believe the new Layher Pick List facility will bring clear-cut advantages to all site operations where our equipment is used.  It is an important development and one which further demonstrates that our ongoing commitment to innovation extends beyond our growing range of products and systems."