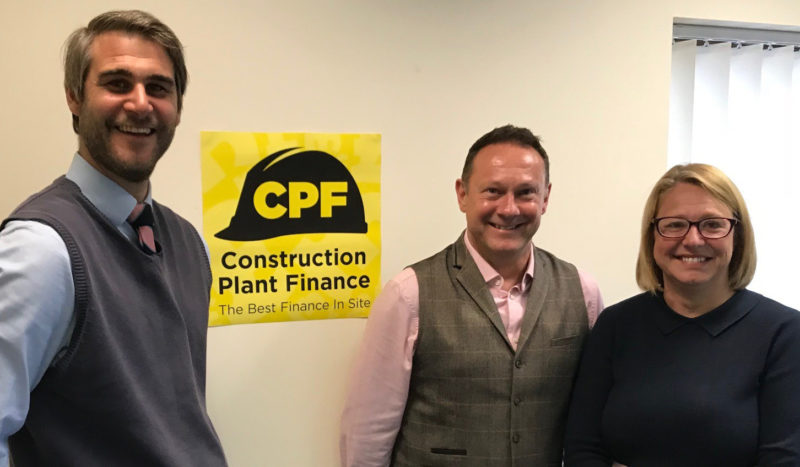 A new finance company dedicated to construction plant and equipment is set to launch in the UK.
Hampshire-headquartered Construction Plant Finance claims to be the first independent finance company to be introduced solely for the construction plant and equipment sector since 1997, that is neither owned by a bank or linked to a manufacturer.
The organisation is a joint venture between SKM Asset Finance Ltd and Corporate Asset Solutions Ltd.
Steve Moody, director of Construction Plant Finance Ltd and SKM Asset Finance Ltd explained, "We are really pleased to be in a position to launch a dedicated, truly independent finance company for the construction plant sector. The team at Construction Plant Finance has a thorough understanding of the industry and unlike some lenders, speak the 'customer's language'.
"The specialist strengths of both businesses behind Construction Plant Finance complement each other perfectly from both a sales and operational perspective."
Construction Plant Finance will trade as a separate entity alongside the existing companies and provide asset finance options including hire purchase, finance lease, operating lease and contract rental specifically for financing construction plant. The company said it will also be offering 'Green Finance' to meet demand for electric and solar powered kit.