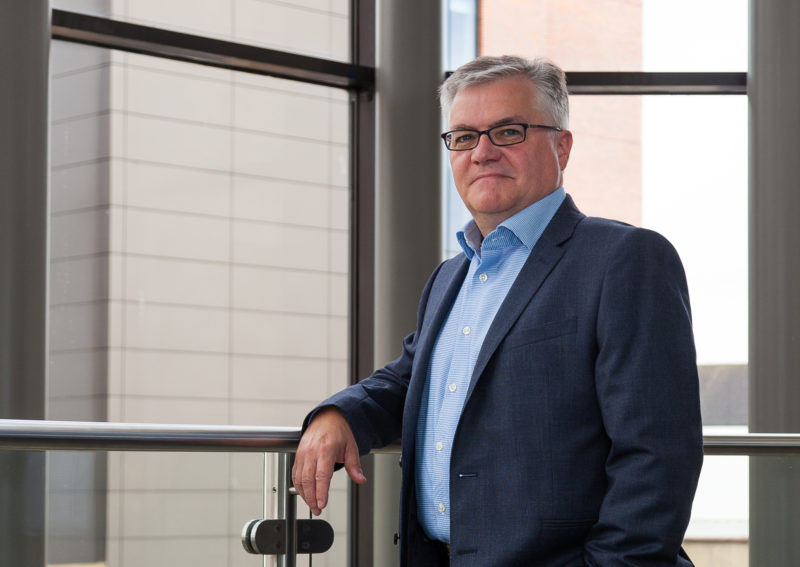 LAND and property search specialist Millar & Bryce will launch its fourth conveyancing manual this summer, aimed at providing a resource for all conveyancers.
A series of supporting roadshows will take place across eight Scottish venues and will highlight what to expect in the future of the industry and a look at what has changed in recent years. The firm's principal consultant John King will give insights alongside other guest speakers.
Richard Hepburn, managing director of Millar & Bryce said, "We're delighted to be launching our fourth manual with a series of roadshows. Over the years we have aimed to provide practitioners and students alike with a go to guide where they can gain a better understanding of some of the issues we face in day-to-day conveyancing. This manual together with the shows will help deliver our finest expertise and transparency to all those attending."
Key dates –
8th June 2018 – Edinburgh featuring Clare Tasker, The Coal Authority
19th June 2018 – Inverness featuring Mark Taylor, Argyll Environmental
20th June 2018 – Aberdeen/ Dundee featuring Mark Taylor and Elizabeth Comerford, University of Dundee
26th June 2018 – Stirling – Guest speaker TBC
27th June 2018 – Glasgow featuring Clare Tasker and Debra Clapham, Clapham Solicitors
28th June 2018 – Melrose/ Dumfries
Ticket admission includes refreshments plus a copy of 'An Introduction to Basic Scottish Conveyancing'. Prices vary depending on the venue. More information regarding the roadshows can be found here.