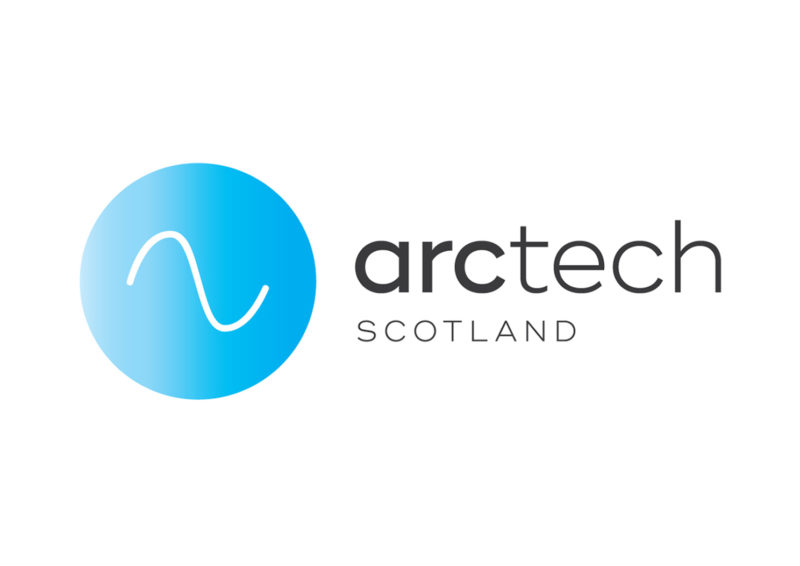 MECHANICAL and electrical services specialist Arc-Tech (Scotland) has secured a double NHS Forth Valley contract.
The firm will deliver an upgrade of building services for both Stirling and Falkirk Community Hospitals. Arc-Tech will start both projects in June this year, with each hospital set for upgrades to ventilation, LTHW heating and water services.
Stirling Community Hospital comprises several buildings of different age and is set to benefit from the development of a new health and care village currently under construction. The entire estate is serviced by a network of pipe systems serviced by three duel fuel steam boilers. Arc-Tech will install two new plant rooms and integrate them with the existing network.
Falkirk Community Hospital is to get a new replacement air handling system, aimed at improving air flow intake and boosting efficiency.
Arc-Tech managing director John Gallacher said, "To be working with the NHS is a remarkable achievement for Arc-Tech and we are extremely proud to be involved on contracts that are ultimately there to improve hospital services for both staff and patients.
"We have recent experience in this sector having recently delivered a bespoke M&E package for the St Andrew's Hospice so we are aware of the importance of working in a sensitive environment such as a hospital. Our team will ensure we operate to the highest standard expected of us and look forward to working with the NHS as the contract progresses."