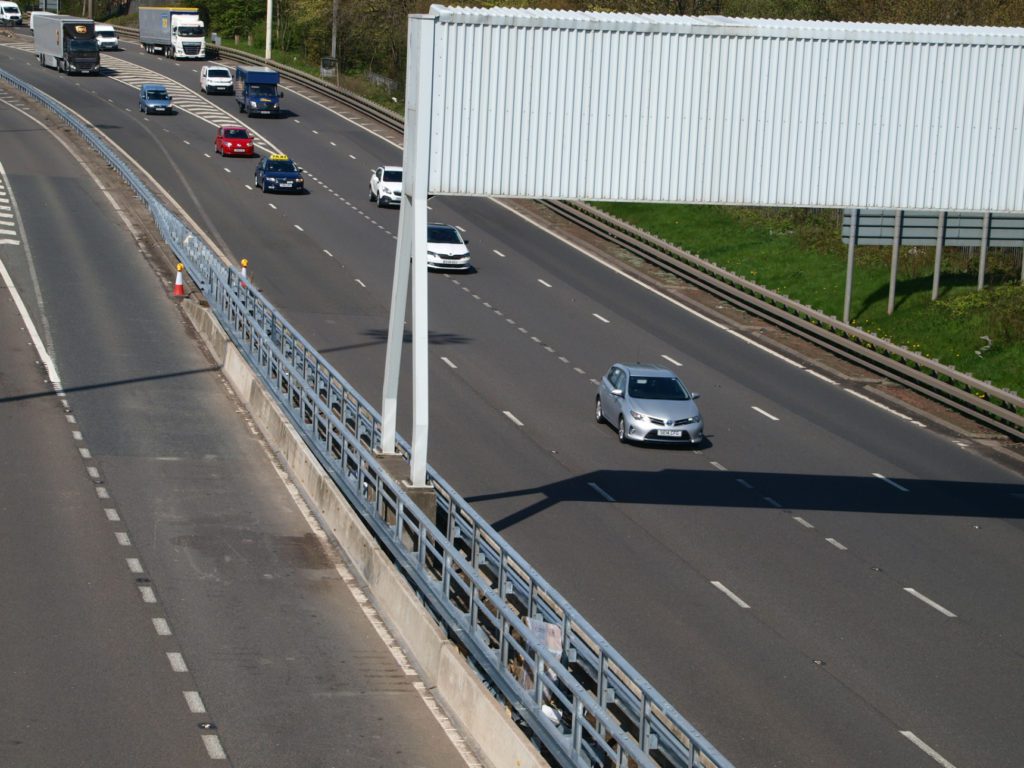 SCOTLAND TranServ has announced the early completion of barrier works on the M8 at Junction 22.
The 1.2-kilometre barrier replacement was completed as part of Transport Scotland's strategic trunk road management programme.
The ten-week programme was due for completion at the end of June but contractor Highway Barrier Solutions (HBS) has delivered the improvements nearly a month early.
Laura Gray, Scotland TranServ's deputy planned maintenance manager said, "The expertise of our contractor, HBS, coupled with favourable weather during the period has allowed us to accelerate the programme of barrier replacement.
"This additional £620,000 section of barrier brings Transport Scotland's total investment in replacing these M8 barriers to £5.9 million."
She added, "We worked alongside local authorities and key stakeholders to schedule these works for the time of lowest traffic impact. Working overnights only through the week has allowed us to keep disruption to an absolute minimum. Further works are planned for later in the year, which again we hope to deliver in an efficient and timely manner."
Scotland TranServ and HBS have replaced 26 kilometres of barrier on the M8 in recent years.