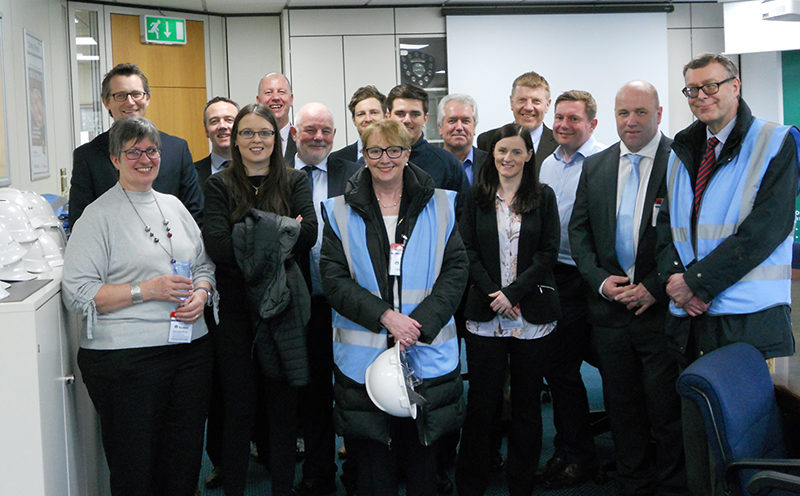 THE latest meeting of the members of the Scottish Timber Trade Association (STTA) took place in Stirling recently, where conditions across the main market sectors and prospects for the rest of the year were top of the agenda.
The STTA said it is apparent that in terms of supply of softwood, hardwood and panel products, conditions are "challenging, although demand remains strong".
STTA President Iain Torrance said, "I would certainly echo the comments made by several members when describing current conditions, that we live in interesting times! It is important that our customers understand changes in the global supply chain and their impact on the UK."
After the meeting, members travelled to the Norbord plant at Cowie for a tour of the facility.
The next STTA members meeting, which will also include the AGM, will take place in June and will be combined with a visit to the James Jones & Sons Ltd sawmill at Lockerbie.