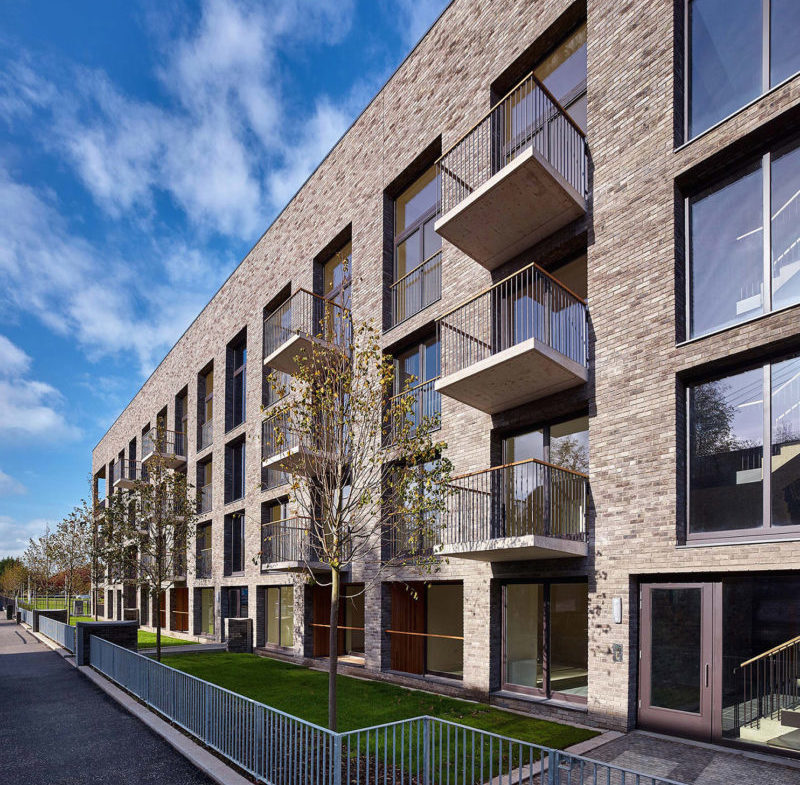 THE developers of a Glasgow regeneration project have revealed that a historic site in the city's Laurieston area will play a major role in the next phase of the initiative.
The derelict land – which was once home to the Coliseum Theatre – has been acquired by New Gorbals Housing Association (NGHA) in partnership with Urban Union. It will see the development of dozens of new homes.
The Coliseum Theatre was built in the early 1900s as a music hall and spent most of the century as a cinema. Latterly, it was a bingo hall before closing in 2003. The building burnt down in a fire more than a decade ago.
Urban Union MD Neil McKay said, "For people in Glasgow, the Coliseum remains an important part of the city's heritage. The land has been derelict for so long and we are pleased that it will now become a place people are proud to call home – a fitting second act for a historic site. While our collaboration with NGHA is in the very early stages, we will be submitting a planning application for the development as soon as we can."
Earlier this year, Urban Union submitted a planning application for 28 new units in the adjacent area of Bedford Street. Laurieston Living is a £100 million "revitalisation" of the area, which is being delivered in four phases.
Councillor Kenny McLean, chair of Transforming Communities: Glasgow and City Convener for Neighbourhoods, Housing and Public Realm, added, "I am excited by the proposals for the development of the Coliseum site. These new homes will continue the remarkable transformation of Laurieston – a community very close to the city centre – and I am delighted to say that Glasgow City Council is helping to fund this project."