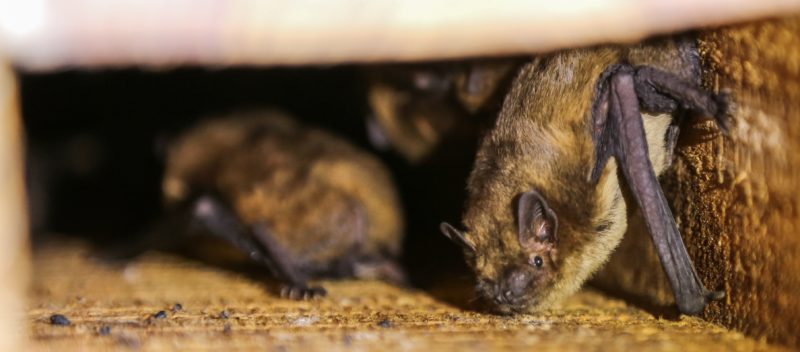 A growing number of Scottish building projects are being delayed by bats, according to property consultancy Galbraith.
The firm said many species are now using roosting sites in buildings because the availability of natural roosting sites in trees has fallen. Due to the legal protection given to bats, special measures have to be implemented to comply with legislation.
Galbraith said that in many cases, a series of ecology surveys will be required. Before works can start, it may need to be licenced by Scottish Natural Heritage.
James Taylor of the Galbraith building surveying team explained, "When planning any project that creates a risk of disturbance to bats, or indeed any other protected species during their breeding cycle, it is vital to start preparations early and plan ahead.
"There are a range of measures that can be undertaken including the timing of the work to avoid the breeding season, installation of bat boxes to re-house any bats found during the work and specifying the installation of lead slates in new roofs to maintain access for bats in future."