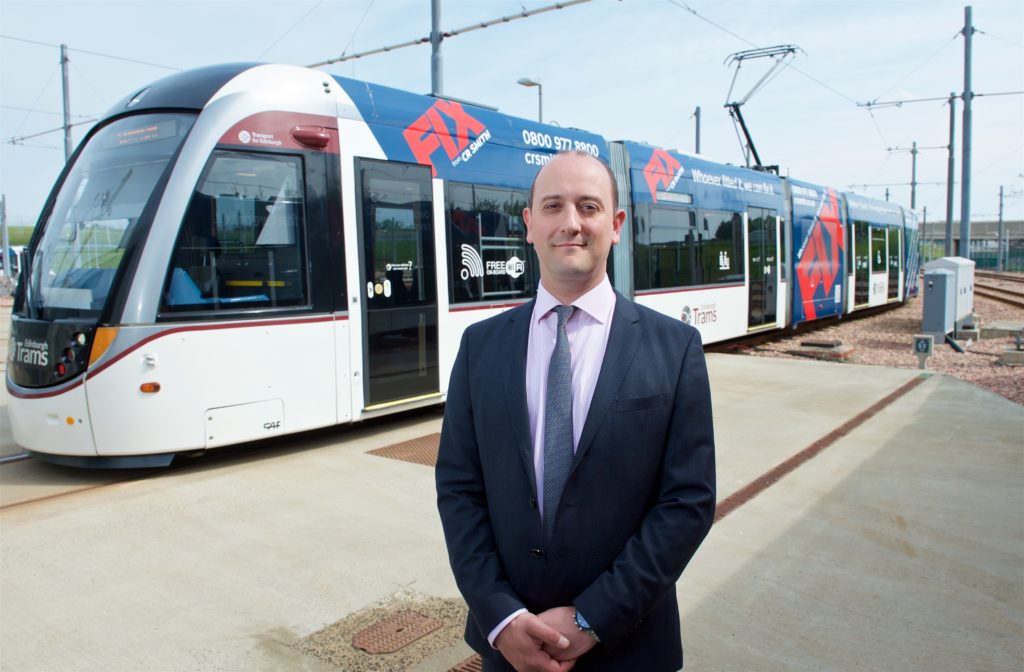 WINDOWS, doors and conservatories company CR Smith has seen a rise in both turnover and profits for the seventh successive year.
The firm's revenues for the 18 months to the end of August 2017 were £33.3 million. This is the equivalent to a 12-month pro-rated £22.4 million, a 2.3% rise on the previous year's figure of £21.9 million.
Profits before tax were £196,699, compared to £159,083 in 2016. Profit after tax was £221,076, up from £101,700 the previous year.
CR Smith said this is the seventh successive year it has reported business growth. It now employs 289 across Scotland.
The firm's commercial arm, CR Smith Manufacturing, has also reported a rise in turnover for the 18-month period to August 31 2017. It employs an additional 93 staff at its site in Cowdenbeath. In separate accounts, sales were £12.4 million over the period. This is the equivalent to a 12-month pro-rated £8.3 million, compared to £7.5 million in 2016 – a 10.7% rise.
However, profits before tax decreased from £118,214 in 2016 to £57,118 and profit after tax was £49,513, compared to £108,234 the previous year. CR Smith attributed this dip to "temporary extra costs in operation", citing capital investment in new plant and machinery in 2016 continuing into 2017, while around £500,000 was also spent on refurbishing the property infrastructure that supports the manufacturing business at the Cowdenbeath site.
Executive chairman, Gerald Eadie CBE commented, "While replacement windows will always be our core business, the company is developing key markets for large, complex builds. Within the domestic market, our reputation for high quality living spaces, such as orangeries, is growing. At the same time, that expertise and experience is making an impact within the commercial sector.
"At the heart of what we do is our understanding of customer requirements and we can deliver a bespoke product that matches those requirements from our state-of-the-art Cowdenbeath factory. We continue to invest in the future with confidence."
Colin Eadie, who runs CR Smith Manufacturing added, "The commercial business is continuing to grow its customer base within the new build housing and commercial markets and is actively tendering for work across an extensive range of existing and new customers.
"Over recent months we have completed a major project at Malin Court Hotel at Turnberry, Ayrshire. I'm also delighted to say that we helped to build the Social Bite Village at Granton, Edinburgh, by providing the windows and doors for all ten nest homes and community centre."