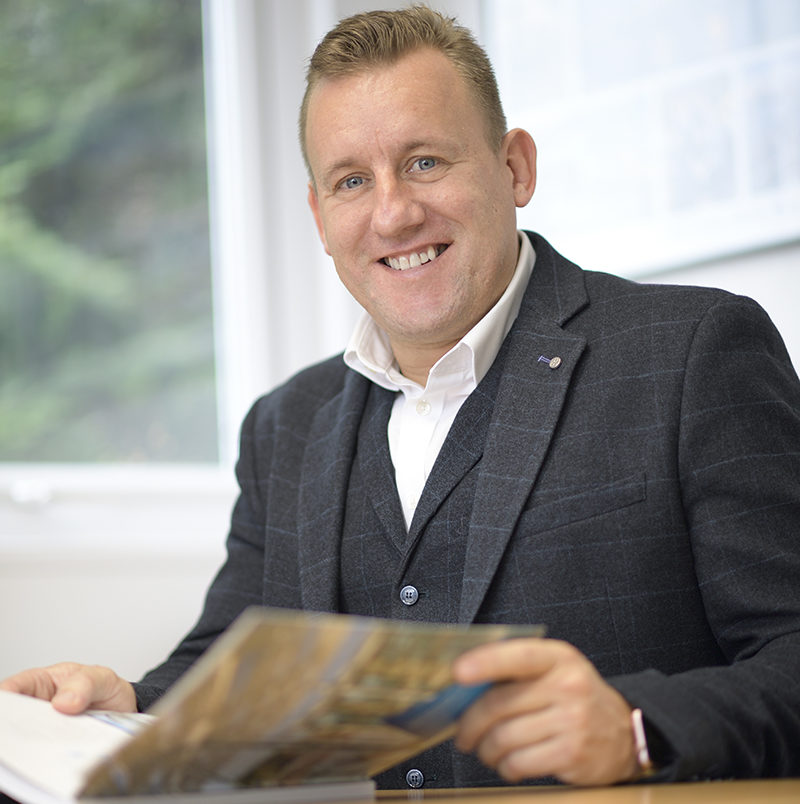 ALUMASC Water Management Solutions (AWMS) has announced it is to create a new Centre of Excellence to help produce "next-generation" process drainage solutions. The facility, which will be based in Essex, will combine the R&D resources of Harmer (AWMS's building drainage business) and Wade International, a manufacturer of floor drainage systems, which was acquired by Alumasc earlier this year.
Alumasc said the centre is set to open this summer and will involve "extensive collaborations" with industry experts, academia and global best practitioners to provide sustainable solutions.
AWMS divisional managing director Steve Durdant-Hollamby said, "Drainage can deliver benefits way beyond the simple removal of surface water. The food and beverage processing industries in particular offer scope for innovation across the operational envelop. Pushing these boundaries will be at the heart of the new centre. It will address everything from materials specifications to integration with production and building management Systems, drawing on expertise from across the Alumasc Group, our partners, customers and technology specialists."
Details of the new centre were launched at Foodex 2018. Wade International's technical manager Andrew Becker, believes food processing is a challenging environment for factory drainage. "The specification of each component is critical with both the design and the choice of material being highly dependent upon the traffic profile," he said. Even slight changes in traffic contaminants and temperatures can affect the performance of drainage components.
"The new centre will play a significant role in bringing about economies in installation and running costs, developing optimised products coupled to effective environmental controls."