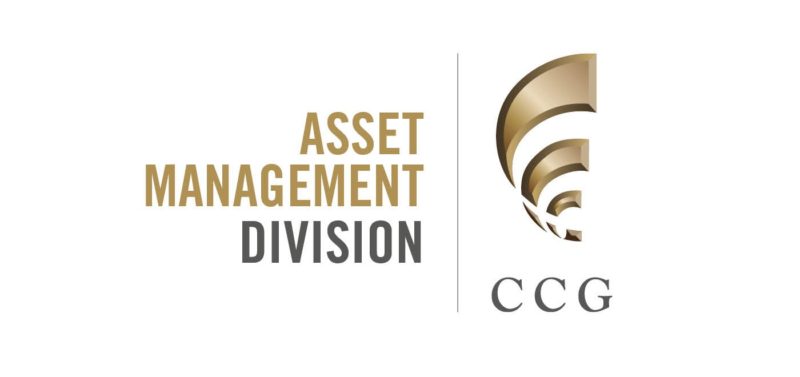 CCG Asset Management, part of the CCG Group, will deliver the next phase of East Lothian Council's planned maintenance programme.
Works including doors, windows, kitchen and bathroom replacements, rewiring and interior decoration will be undertaken as part of the council's buy-back programme over a 12-week period.
The contract follows successful delivery of similar works last year on 19 properties in the region.
An East Lothian Council spokesperson said, "We are pleased to be working with CCG Asset Management to upgrade second hand properties which have been purchased on the open market to provide much needed homes."
John Crompton, general foreman, managed the delivery of the previous contract and will continue to be based in the region for the next phase. He said, "The previous contract that was undertaken for the council was delivered successfully despite the extent of works. Each property is individually regulated by ourselves as well as the client so that we know once the property is complete, it is done so to the highest quality standard."
CCG Asset Management manager Stephen Riley added, "CCG Asset Management was directly procured by the council through the Scottish Procurement Alliance KB3 Framework and were delighted to have been awarded this second phase as a result of our previous successes. We hope to continue our strong partnership with East Lothian as the works progress."