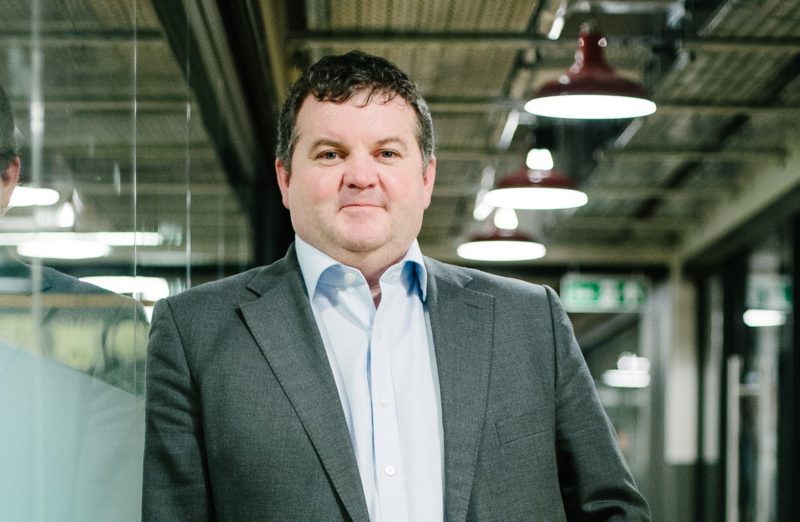 AN Edinburgh building consultancy has launched a new occupier services offer following the appointment of a specialist director.
Andrew Gower has joined Paragon, having previously founded his own building surveying and project management company. In his role as head of occupier services, he will support clients including owner-occupiers and tenants to manage acquisitions, fitting out and relocations in a bid to minimise overheads, retain talent, mitigate risks and get the most out of the space which companies occupy.
Andrew said: "Paragon is a smart and ambitious company that thinks differently. It has recognised that occupiers' attitudes and expectations are changing. Clients are looking to consultants for insight and proactive advice, and my aim is to help them maximise their workplace and achieve commercial advantages.
"The consultancy has a well-deserved reputation for providing a collaborative client service and I'm looking forward to working closely with its existing clients, as well as using my occupier services expertise to win new business."
David Philip, director and head of Paragon's Edinburgh office added, "We are moving into an exciting new era when it comes to building occupiers and Andrew is perfectly placed to assist clients to get the most out of their property investment. He has a sharp instinct for delivering commercially effective results for clients, honed from his impressive experience across the industry."