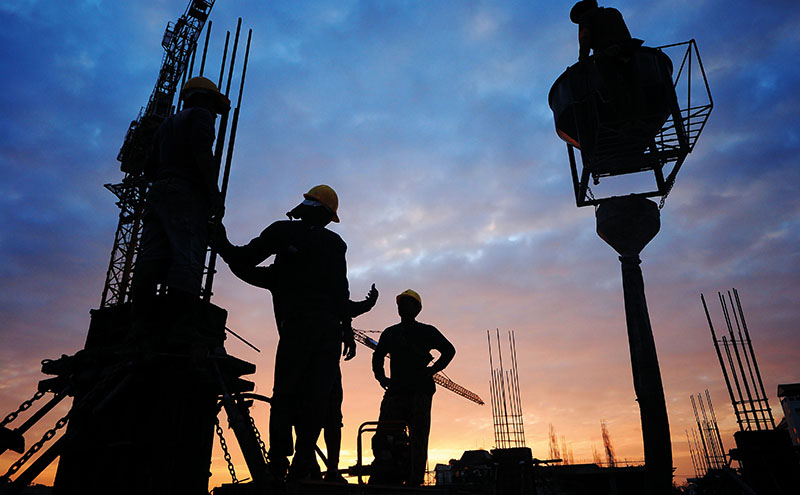 UK construction output has experienced its biggest quarterly fall since August 2012, new research has revealed.
Figures released by the Office for National Statistics (ONS) showed that in the three-month on three-month series, output fell by 2.7% in March, driven by falls in both new work and repair and maintenance. Private housing also experienced a slowdown in March, contracting in the quarterly series by 1.6%.
The ONS said it has received some anecdotal information from a small number of respondents that the inclement weather conditions had an impact on their businesses in February and March, which may have contributed to the decline.
Mark Robinson, Scape Group chief executive commented, "Today's ONS construction data shows that the industry continued to struggle in March, as the unseasonal weather impacted the speed of project delivery and new work commencing. However, we can expect the data to pick up following the CIPS/Markit announcement last week, which shows that activity rebounded in April.
"But whatever the weather, the industry has a lot of catching up to do if they are going to meet targets for this year. Over the past decade the UK has benefited from the Government's strong and unwavering commitment to infrastructure investment across the country, and this momentum must continue as we swim in to more austere waters, and edge closer to our exit from the EU. Taking bold decisions now will benefit local communities in the years ahead."
Allan Callaghan, managing director of Cruden Building said, "While disappointing, these figures come at a period where the housebuilding sector is traditionally at its most productive, with the longer, drier days supporting increased work on the ground. Furthermore, we're seeing strong demand for modern and affordable housing across the country and I would expect this trend to continue.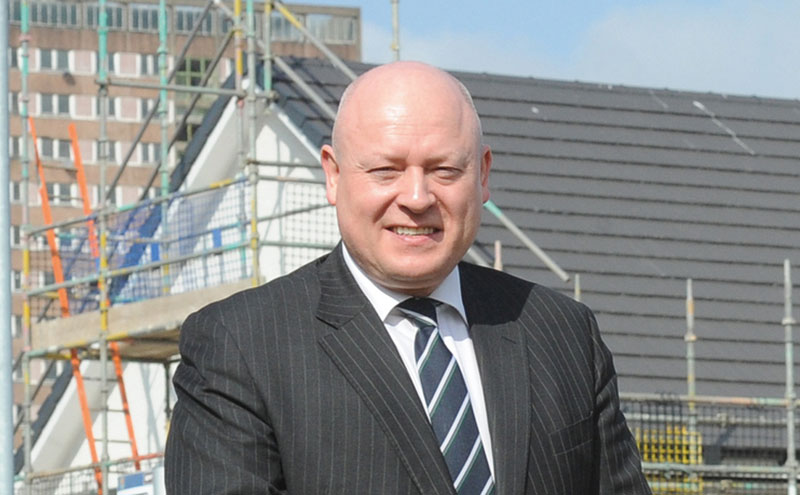 "The ongoing skills shortage remains a crucial challenge for this sector. Without skilled labour we cannot increase output to the levels needed to tackle issues such as the housing gap."