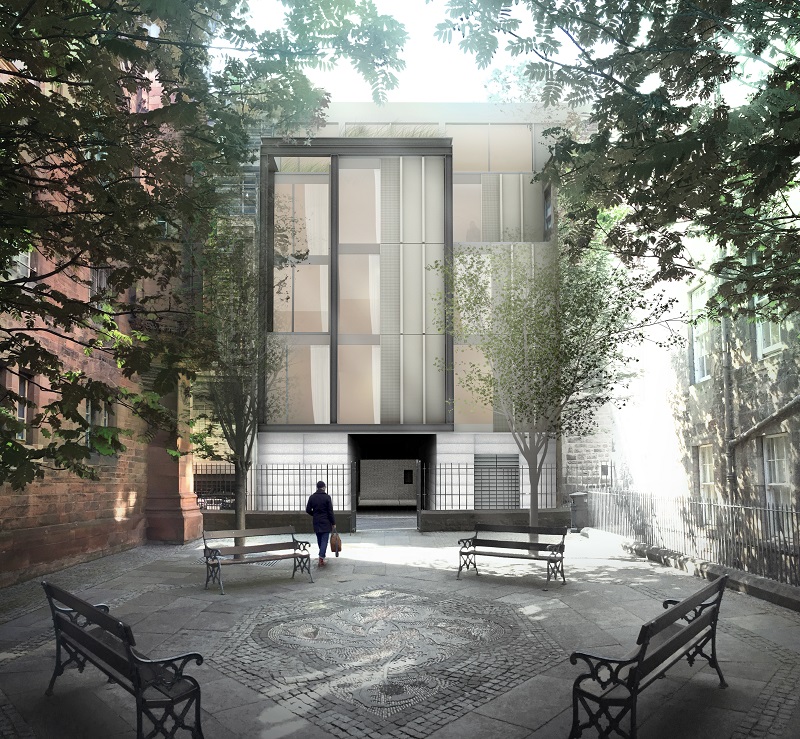 ARCHITECTURE and design specialist 3DReid has announced it will deliver the new Malmaison boutique hotel on Edinburgh's St Andrew Square.
The practice has been appointed as architects and lead designers by developer S Harrison for the project, which will transform the Grade A-Listed Buchan House into a 72-room hotel.
3DReid has achieved planning approval and listed building consent for the currently disused building, which will also feature a restaurant, bar, coffee lounge and private dining facilities.
Situated in Edinburgh's New Town Conservation Area and part of the Old and New Towns of Edinburgh World Heritage Site, the main part of the building dates back to 1775 as five houses by architect and builder John Young.
3DReid said its design creates a series of "active" public spaces at street level and bedroom accommodation on upper levels, plus two new build extensions within the existing courtyard and rear of the building. An existing 1970's elevation to the rear of the property will be re-configured and re-clad.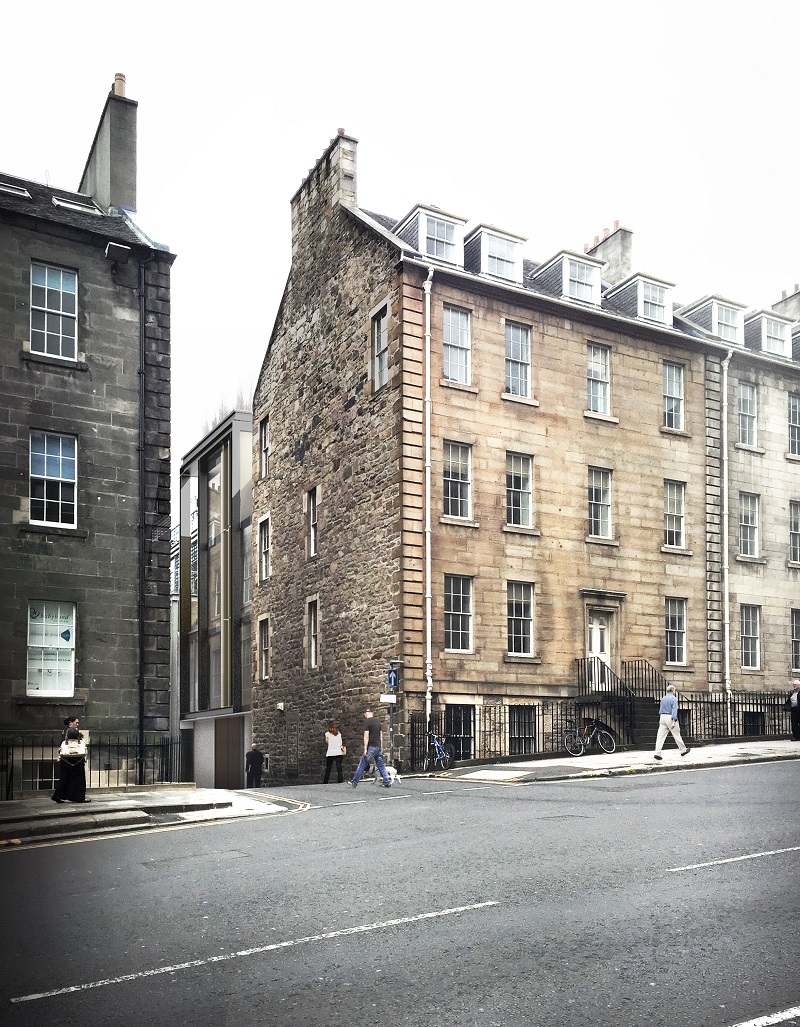 Doug Pearson, associate director at 3DReid said, "The new extensions were essential for the commercial viability of the scheme. However, new and old have been clearly delineated as it was of particular importance that the external additions were sensitive to, but visually and materially distinct from, the A-Listed Buchan House."
S Harrison development director David Clancy added, "This is an exciting project and we are very pleased to conclude this deal with Malmaison, who will bring to life such an extremely prominent building. Its rich history and splendid architectural features will ultimately form the foundations of a fascinating, memorable and truly unique hotel. Malmaison's high quality offering and sympathetic styling in other high-profile buildings throughout the UK ensures it will be the perfect fit for Buchan House."
Buchan House has now been selected for the Royal Scottish Academy Annual Exhibition 2018. Ryan Hodge, project architect at 3DReid said, "It is fantastic that our design for this significant location in Edinburgh has been selected for the RSA Annual Show. We are very pleased that the quality of work put forward in the initial stages of the scheme has been deemed worthy of exhibition, and look forward to ensuring the same can be said of its built form."
The project is expected to be complete by the end of next year.