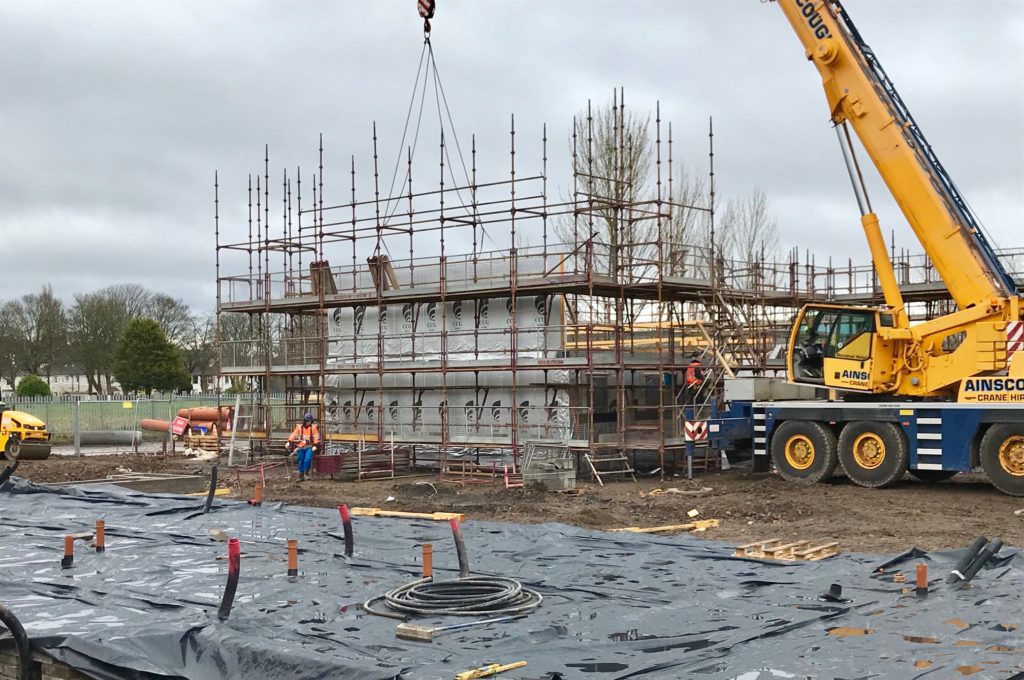 THE first of 51 new social houses in Glasgow's south side have arrived on site.
The development, situated at Tarfside Oval in Cardonald, is being delivered by CCG (Scotland) on behalf of Glasgow Housing Association (GHA).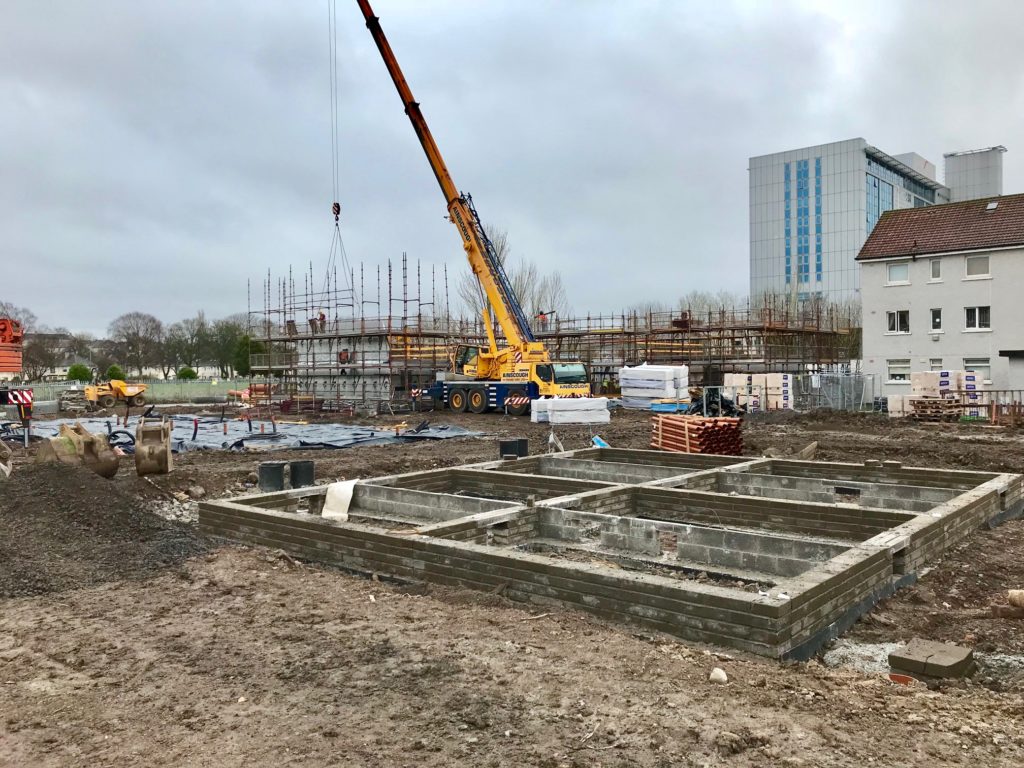 It will consist of 21 three-storey flatted blocks, 12 semi-detached and terraced houses and 18 cottage flats. Five of the homes will be fully wheelchair accessible. All homes will also benefit from landscaped courtyards and cycle storage facilities, CCG said.
GHA is part of property management group Wheatley, which aims to deliver new affordable homes across central Scotland. Wheatley regeneration director David Fletcher said, "It's good to see the first homes take shape at our new development in Tarfside Oval. The homes are part of the regeneration of the area and will provide quality affordable housing for local people."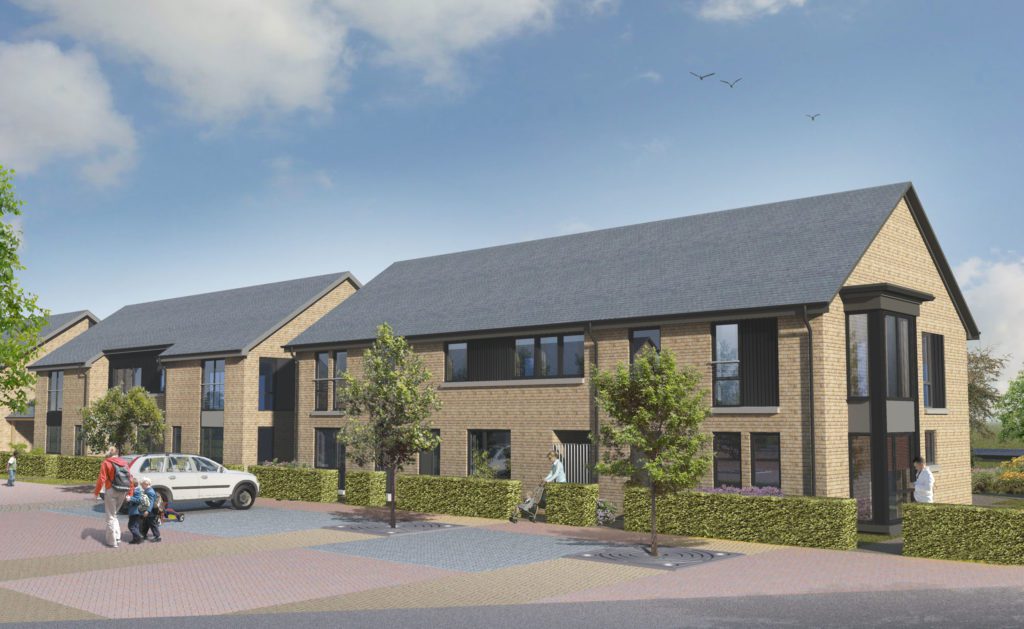 Calum Murray, director of CCG (Scotland) added, "The Tarfside Oval project has progressed well since we arrived on site in early January. We are using our own timber frame system for the build, a system that is precision-engineered to ensure quality and improved environmental performance when compared to traditional methods. Met with the use of solar panels, the development will achieve an Ecohomes 'Very Good' rating upon its completion.
"The first homes began construction in early April and we expect to have the entire development fully constructed, wind and watertight by the end of July."