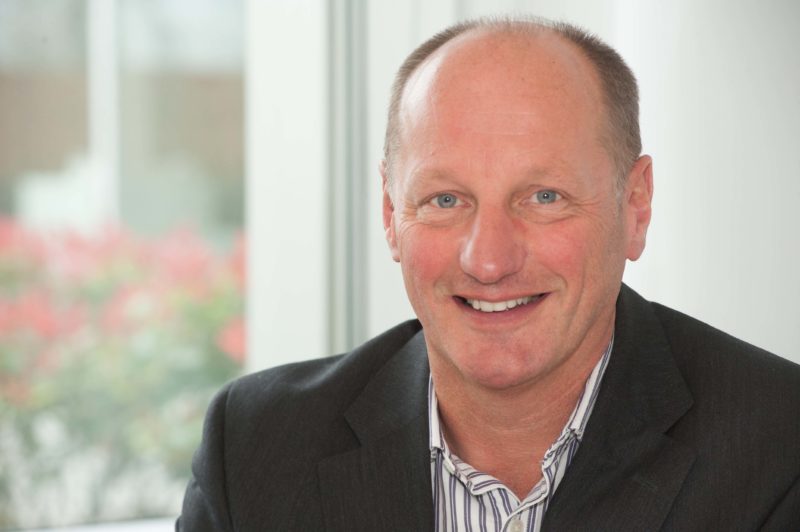 A restructuring specialist has warned that further failures are likely in the Scottish construction sector due to a cash flow "crisis".
Derek Forsyth, head of recovery at Campbell Dallas, says the 'Big 4' of issues – a fall in major public infrastructure projects, prolonged severe weather, the collapse of a first-tier contractor and persistent economic uncertainty – is creating major challenges, particularly for small supply chain contractors.
He said, "This is probably the most challenging period I have known for the construction sector. The industry is beset with an endemic cash flow issue that has never really been resolved. Businesses will retain cash for as long as possible, which tends to affect smaller companies trading from one job to another. Coupled with fewer contracts and the wider economic and weather issues, many companies are facing a very tough time.
"The Carillion collapse once again exposed the vulnerability of smaller firms down the supply chain to the failure of the principal contractor. Given that payment can routinely take several months, sometimes six months or longer, it is unsurprising that banks are unwilling to increase borrowings when payment terms and compliance are so uncertain. Perhaps the banks need help from Government to ease the cash flow problem.
"There is a pressing need for intervention to ensure that smaller businesses are paid in a timely manner. One option could be to have an independent body that could be charged with managing a construction cash flow facility, initially for publicly financed projects. Scotland's construction industry is a vital part of the economy, and much could be done to inject structure and greater certainty into the payments process, in turn helping prevent so many failures. It is clear that margins are sustainably tight, and the tenders process continues to support this situation, keeping profit levels depressed."
For contracting companies concerned about their cash flow, Campbell Dallas has prepared some guidance on how to manage their contracts more effectively:
Know the forensic detail on numbers to ensure long term profitable work
Walk away from deals that will only enhance short term cash flow
Ensure all terms and conditions are documented and legally binding
Agree and manage any variations in the contracts
Invest resources to ensure payments are made to plan
Manage own sub-contractors efficiently and fairly
Maintain good banking relationships
Keep projects on budget
Derek Forsyth added, "It is important that key stakeholders involved in Scotland's construction industry work together to ease these problems and provide support to any businesses affected by badly managed contracts and a lack of cash. Companies may have plenty of orders but until changes are made to the cash flow culture and system, companies should remember that winning work does not mean staying in business."
Murdoch MacLennan, head of banking advisory services at Campbell Dallas said, "There are specialist funders to the sector who provide facilities that can ease cashflow. However, ultimately to make it all work, the main contractor needs to be able to pay their sub-contractors."