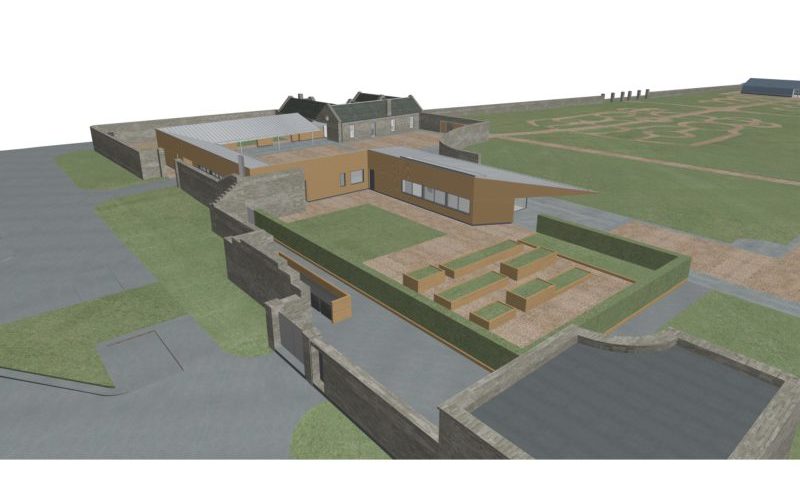 THE restoration of the historic stable blocks at Saughton Park in Edinburgh is underway.
Clark Contracts is carrying out the construction of a new café and renovation works. The stables are being restored and remodelled to be brought back into use. They will provide office space for park staff, a home for the Royal Caledonian Horticultural Society and a 70-seater venue for community use.
The new café, along with new public toilets, a bothy for volunteers and storage will be constructed during the 40-week project after funding was secured by The City of Edinburgh Council for the restoration works from the Heritage Lottery Fund.
Clark Contracts director Michael Scanlan said, "We look forward to working with the City of Edinburgh Council on this exciting project and we are eager to see the park fully restored and being enjoyed by the community."