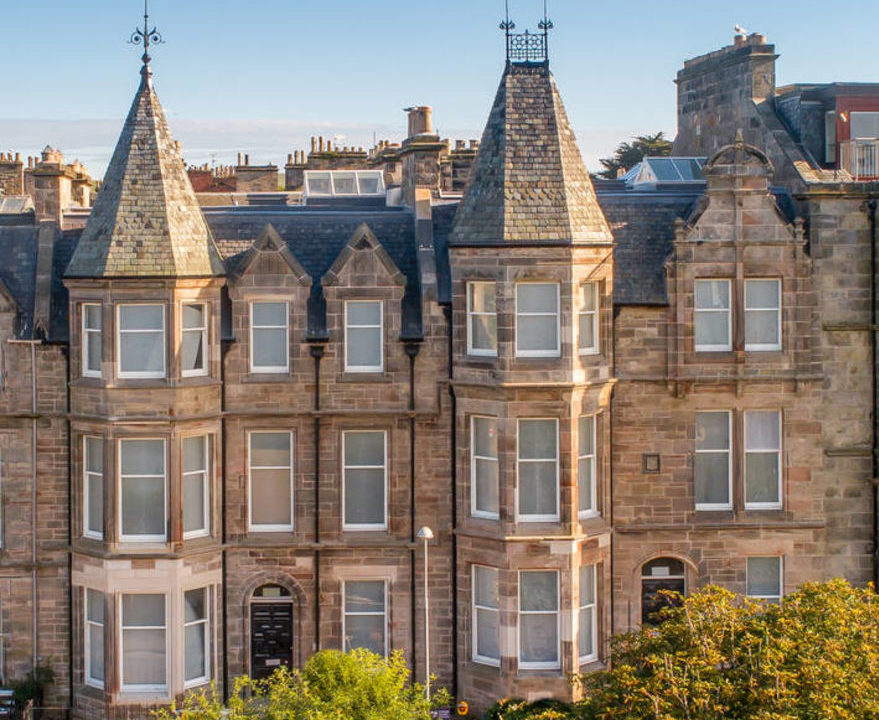 HARDIES Property & Construction Consultants has been involved in the conversion of a former nursing home to six flats at The Scores, St Andrews for property developer Eastacre.
Hardies described The Scores as "arguably the premier address in the world of golf" due to its close proximity to the famous Old Course and runs along the clifftop to the north of the town. It was recently named Scotland's most expensive street by the Bank of Scotland.
The six flats range in value from £1 million to £1.2 million and is the second project in which Hardies has worked with Eastacre.
Gary Ovenstone, partner and quantity surveyor on the project for Hardies explained, "We are delighted to assist the completion of this luxury development on behalf of Eastacre, which marks a significant addition to the buoyant residential property market in St Andrews."
Eastacre partner Mark Wilson added, "Hardies was part of a local design team employed to assist the specialist conversion of work at The Scores. Eastacre is delighted with the finished apartments at this prestigious address."
The architect was Andrew Black Design, the contractor was West End Joinery and the structural engineer was Morgan Associates.