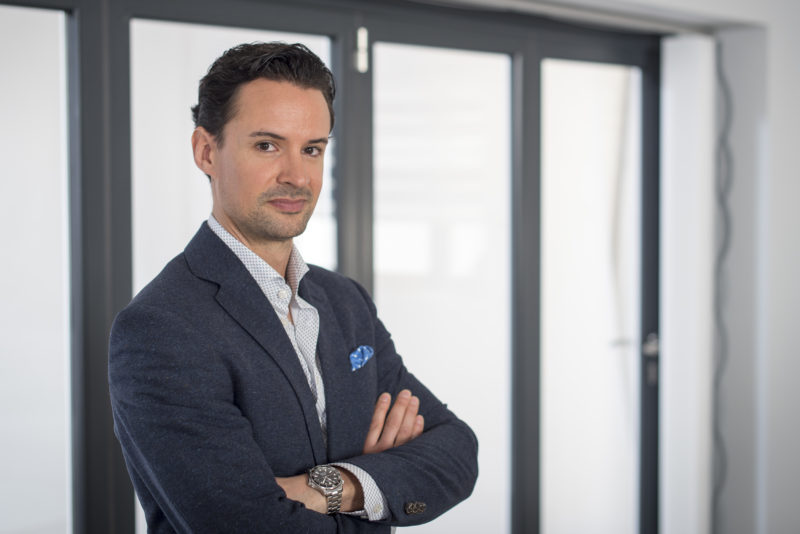 ORIGIN claims that the introduction of an online quoting and ordering system for its doors and windows products has resulted in "exponential business growth".
The manufacturer said the Origin Sale Safe (OSS) system has led to a rise in orders and reduced the time partners spend on each order, allowing projects to be completed more quickly and accurately.
OSS was designed specifically to help  partners quote and order products from the Origin Home Range. Origin describe the system as the only one of its kind that allows users to build and save whole customer projects, rather than quoting on individual products. This means each customer's information is stored in one place, removing the need for multiple quotes for one customer and allowing installers to edit orders up to delivery.
In a bid to highlight the impact OSS has had, Origin analysed the final six months of orders placed before the implementation of OSS, cross-referencing them against the first six months of sales on the new system.
Sales of the Origin Bi-fold Door increased by 18%, while sales of the Origin Window and Origin Residential Door rose by 88% and 122% respectively over the same period.
Sales and marketing director Ben Brocklesby said, "By introducing OSS to our offering, we simplified the ordering process for our partners, making it faster and more accurate for them. This means that they spend less time placing orders and more on generating new leads and taking on new business. It is therefore no wonder that we have seen such a dramatic increase in activity from partners ordering Origin products.
"Not only are they able to push harder on a new business front, but they are also recommending Origin products to more consumers than ever before, in part because of the hassle free ordering process. We expect to see this trend increase as more partners use OSS and as we welcome new partners into the Origin family."