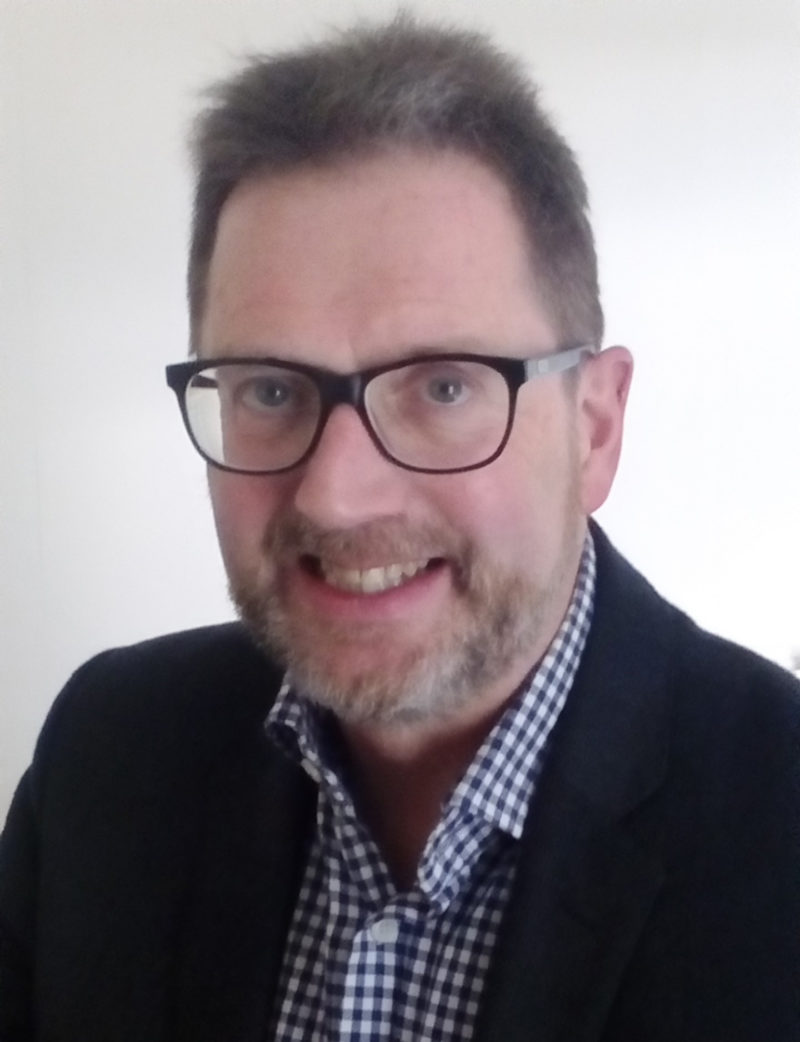 JOHN King has been appointed principal consultant at Edinburgh-based land and property search specialist Millar & Bryce.
The graduate of Edinburgh School of Law joins the business from Registers of Scotland.
Millar & Bryce said Mr King has been instrumental in a number of major policy changes, from the execution of the Land Registration (Scotland) Act 2012 to the launch of the Development Plan Approval (DPA) service. He also led the phase 1 delivery of RoS's digital transformation programme.
His new role will involve providing "counsel and strategic guidance" across all aspects of the business. He will also take a pivotal role in the the delivery of the company's CPD programme.
Managing director Richard Hepburn said, "John is held in very high regard by many senior solicitors involved in Scottish land and property affairs, so it is fantastic to be able to welcome someone with his deep knowledge and strong reputation into our business. We're very keen to continue to expand our support for clients involved in challenging land registration work, so to have John on board greatly enhances our capabilities in this area."
John King added, "I am thrilled to be joining an organisation as well-respected as Millar & Bryce, having seen first-hand how their experience and professional support can smooth and simplify conveyancing and registration challenges. My experience and knowledge of land registration will complement that, and I look forward to working with the team at Millar & Bryce to provide first class support to our clients."