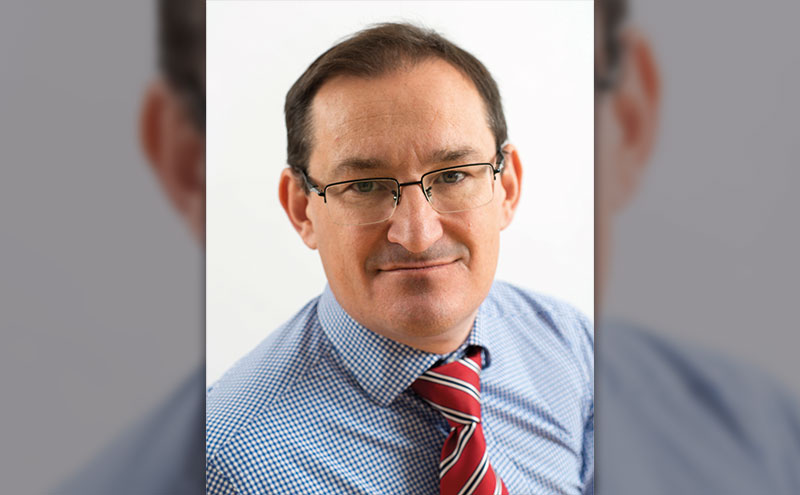 HUB South West is backing a new 'Females into Construction' course, which hopes to encourage more females to consider a career in the construction industry.
In partnership with main contracting partners – Kier, GRAHAM, Morrison and Morgan Sindall – hub South West is supporting the course at New College Lanarkshire, which will be open to 16 pupils and provides a National 5 qualification in Construction Crafts.
Michael McBrearty, chief executive of hub South West said, "The course aims to encourage young females who are interested in a career in construction, while highlighting the varying career paths into the industry. Throughout the course, students will have the opportunity to visit sites managed by the supporting contractors, where they can observe a variety of construction roles in action."
The course will include painting and decorating, masonry work, carpentry and joinery as well as visits to live construction sites, ambassador talks, visits to design offices, safety training and work placements.
Amanda Wright, social impact manager for Kier Construction Scotland added, "We are delighted to support this important initiative. All of our sites are looking forward to sharing our knowledge and showcasing the wide range of diverse and very rewarding career opportunities that exist for women, both within Kier Construction Scotland, and throughout the construction industry."
Morrison Construction community skills manager Jim Johnstone said, "'We are proud to be part of this great initiative to help encourage more women into our industry and we are excited to showcase the wide variety of careers that are available in construction. Diversity in the workforce will only make our industry stronger as it encourages greater creativity and collaboration in the workplace.''
Stuart Parker, managing director of Morgan Sindall in Scotland commented, "We're committed to promoting the construction industry and the rewarding careers it can to offer to all young people; but encouraging more female entrants to join the workforce is of particular importance. At Morgan Sindall, more than 18% of our personnel are women. That's an increase from 10% two years ago and substantially higher than the national sector average of 12%. As an industry, there's still work to be done.
"Close collaboration between businesses, schools and colleges is critical to effecting real change and we're proud to be a key partner in hub South West's initiative."
Debbie Rutherford, regional community benefit advisor at GRAHAM Construction said, "It's fantastic to be involved with this course. We are very much looking forward to meeting the students and helping them throughout their journey. It's important to us that young people, no matter their gender, are educated on the various routes to employment and are inspired and encouraged along the way."