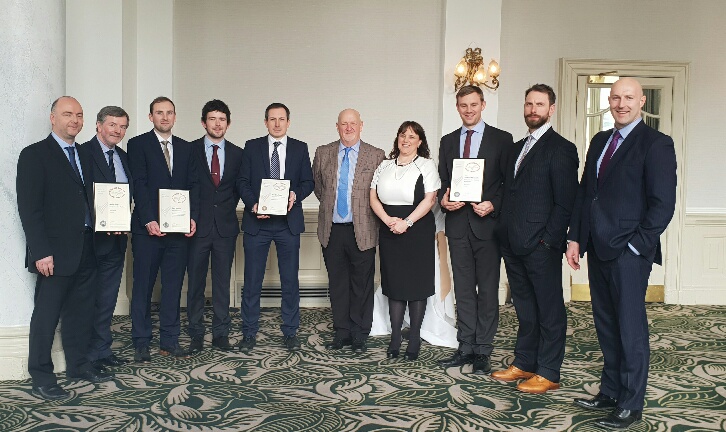 KIER Construction Scotland is celebrating after winning four national accolades at this year's Considerate Constructors Scheme annual awards.
The contractor took home three three silver awards for its education campuses at Ayr Academy, Marr College and William McIlvanney Campus. Kier also won a bronze award for the firm's work in refurbishing Edinburgh College of Art.
All of the projects were praised for the measures put in place that allowed the sites to be more considerate towards the public, the workforce, local neighbours and the environment.
Brian McQuade, managing director of Kier Construction Scotland and north east England said, "It's important that we maintain the highest standards of site management across all of our projects and make a positive contribution to the communities we work in, so we are proud to be recognised with four national awards.
"These awards reflect the hard work that our team and partners put into ensuring we are as considerate and integrated as possible in every area that we build in."