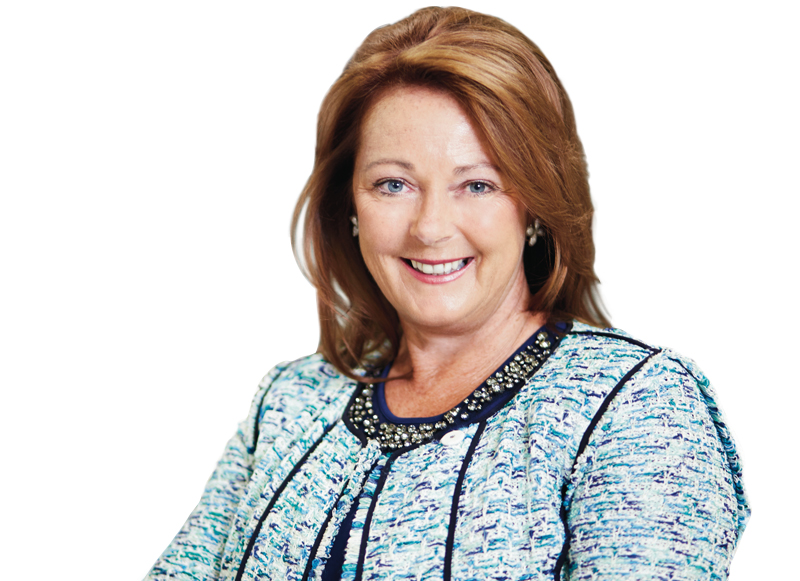 INTERSERVE has posted pre-tax losses of over £240 million for 2017 following a full contract review.
The international support services and construction group reported a "difficult" year with losses of £244.4 million, up from £94.1 million in 2016. Revenue was stable at £3,250.8 million, compared to £3,244.6 million the previous year.
Net debt increased to £502.6 million, driven by Energy for Waste (EfW) cash outflows, non-underlying changes, a more normalised working capital position and foreign exchange movements, Interserve stated.
Operating profit dropped from £155 million in 2016 to £74.9 million. Interserve attributed this to "poor performance" in support services and construction.
Interserve has secured full debt refinancing with borrowing facilities of £834 million, through to 2021. The Group's 'Fit for Growth' self-help plan aims to deliver at least £40-50 million annual benefit to Group operating profit by 2020, with £15 million expected this year, it claims.
Debbie White, chief executive at Interserve commented on the results, "2017 was a difficult year for Interserve, but it was also a year of significant progress. As a new management team, we have stabilised the business and taken the first actions to establish a solid foundation from which we can both serve our customers effectively and underpin improved future operational and financial performance.
"This work has focused on refinancing, conducting a thorough assessment of the contract portfolio, and introducing new management disciplines, processes and cost controls under the 'Fit for Growth' programme. We are confident that the cost savings and management actions identified will contribute at least £40-50 million to Group operating profit by 2020, with the 2018 benefit estimated to be £15 million.
"The refinancing we recently agreed with our leaders is a major step in securing a firm financial platform to underpin the Group's future. Of course there is much still to do. However, we are encouraged by the support from our lenders and the new facilities will allow us to execute our business plan, focus on delivering a good service for customers, drive improved operational and financial performance."