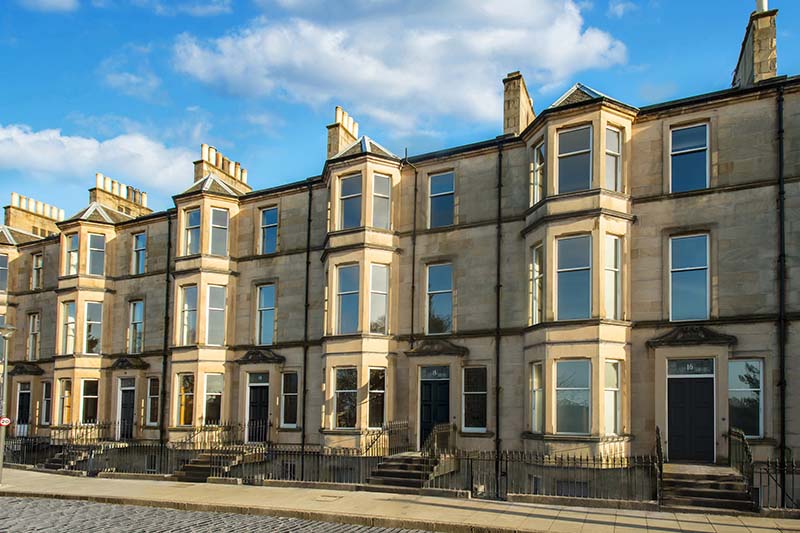 TWO famous Edinburgh hotels are to be restored back to their "residential grandeur" with the creation of luxury apartments.
Property developer Square and Crescent has bought The Howard and Channings hotels from The Edinburgh Collection.
The Grade-A listed Howard on Great King Street will be converted into nine luxury apartments in early May. The three townhouses were originally built as private residences during the 1820s. The transformation is expected to take around a year.
The former Channings Hotel on South Learmonth Gardens will be converted into 15 apartments in two phases, with phase one also due to start in May. The 42-bedroom hotel comprised five townhouses, one of which was home to Antarctic explorer Sir Ernest Shackleton and his wife, Emily Mary Dorman, between 1904 and 1910.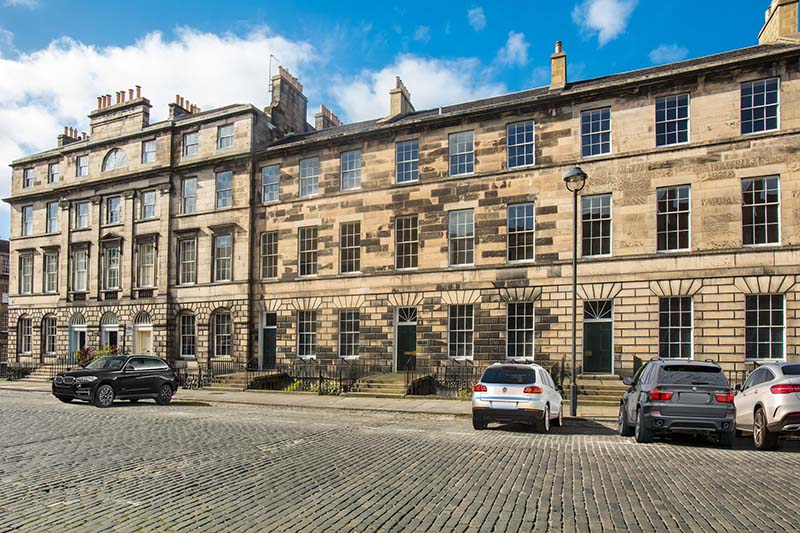 Simon Cook, director of Square and Crescent said, "It's not often that you get to work on two properties with such rich histories and so we're very excited about unveiling our plans for this pair of sites. The Howard forms an integral part of the Edinburgh Old and New Towns World Heritage Site, while Channings Hotel has its own illustrious history. These apartments are going to make truly magical homes for their new owners and will give them a chance to own a small piece of Edinburgh's history."
Square and Crescent has converted more than 20 townhouses in Edinburgh's New Town and West End since its first refurbishment in the city in 2012 and have also diversified into flatted new build projects in the city centre.