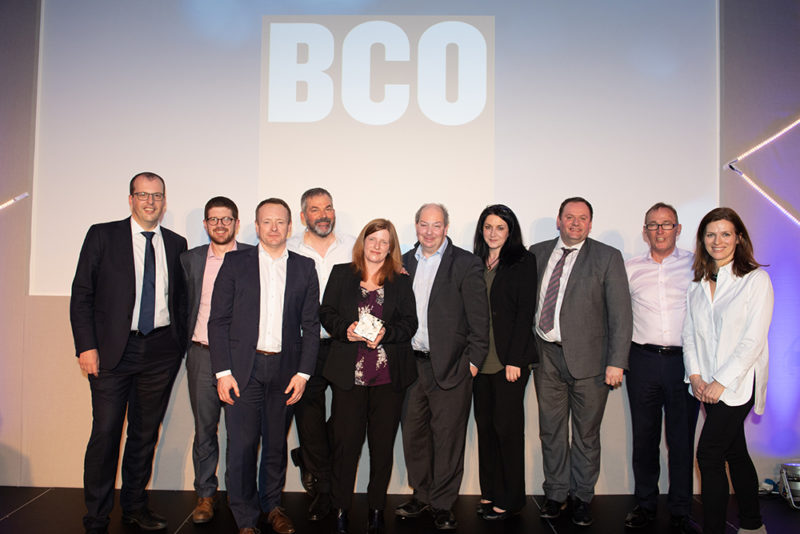 Construction, refurbishment and fit-out contractor akp Scotland has received a top award for its work at St Vincent Plaza in Glasgow.
The firm scooped the British Council of Offices (BCO) Regional Award for 2018 in the best fit out of workplace category, for the fit out of a new smart working infrastructure platform for client Registers of Scotland.
The project involved the creation of a flexible working environment to support Registers of Scotland's transformation to using digital processes. The design team included architects and interior designers, Graven, Cushman & Wakefield and Atelier Ten.
All winners from the Regional Awards will now compete in their categories at national level and also bid to win the property sector's BCO 'Best of the Best' award. The winner will be unveiled at the National Awards Dinner, which will be held in London in October.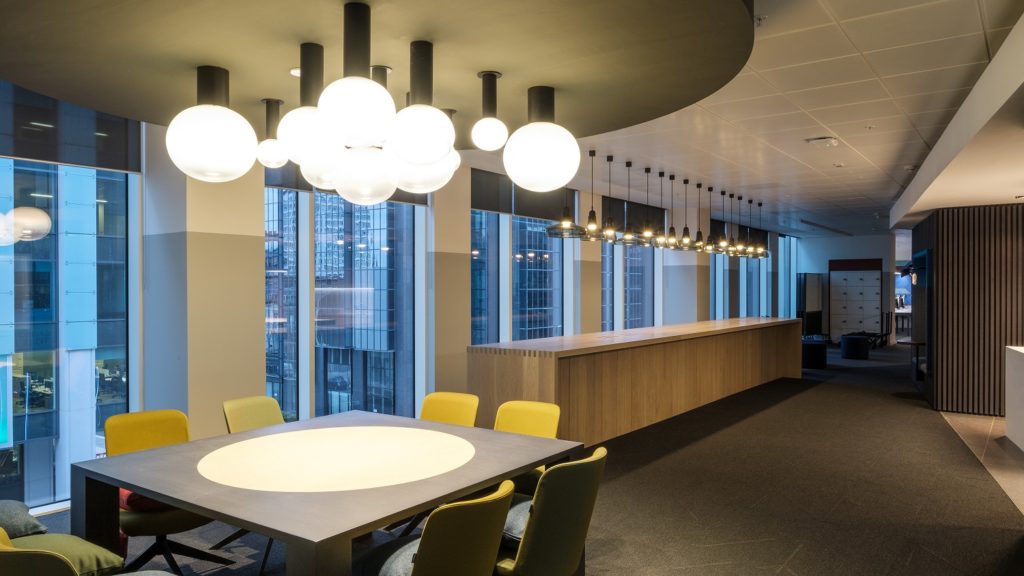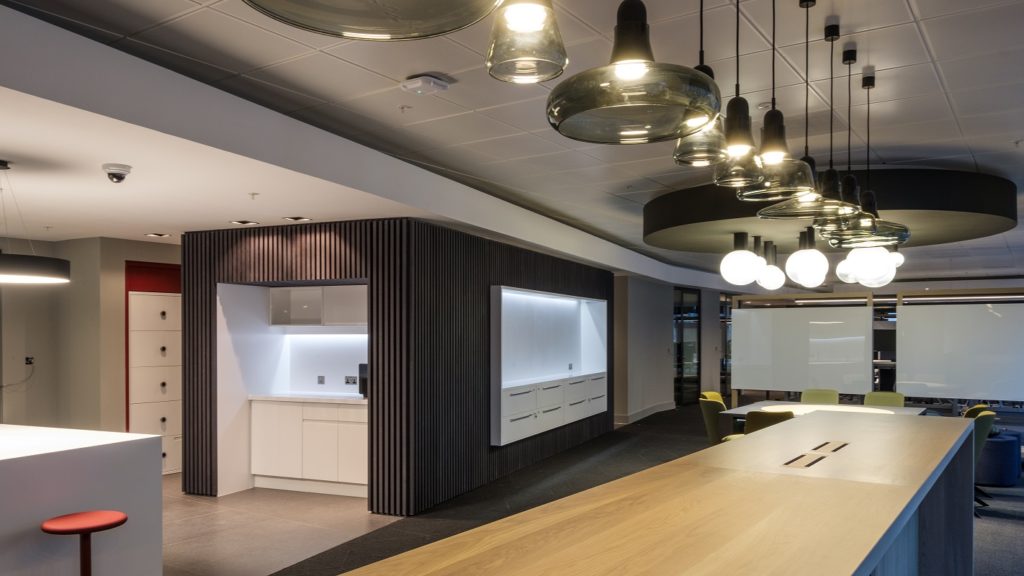 Commenting on the award, Keeper of the Registers of Scotland, Jennifer Henderson said, "I'm delighted that our office space at St Vincent Plaza (SVP) has been recognised with this award, which should be a source of pride to all of us and especially the many individuals who put in a great deal of hard work to make it happen.
"Our office environment at SVP uses a smart working, digital approach, designed not only to ensure we can continue to serve our customers, partners and stakeholders as efficiently as possible, but also foster a healthy and balanced working environment for our employees. It has been a successful project, which I think is symbolic of our ambition, aspirations, and drive."
Ian McEwan, joint managing director at akp Scotland said, "The award is a significant milestone for all at akp and was certainly a team effort in securing. I would particularly like to commend akp project manager Jim Bain for his attention to detail and sterling attitude during the delivery of the fit out."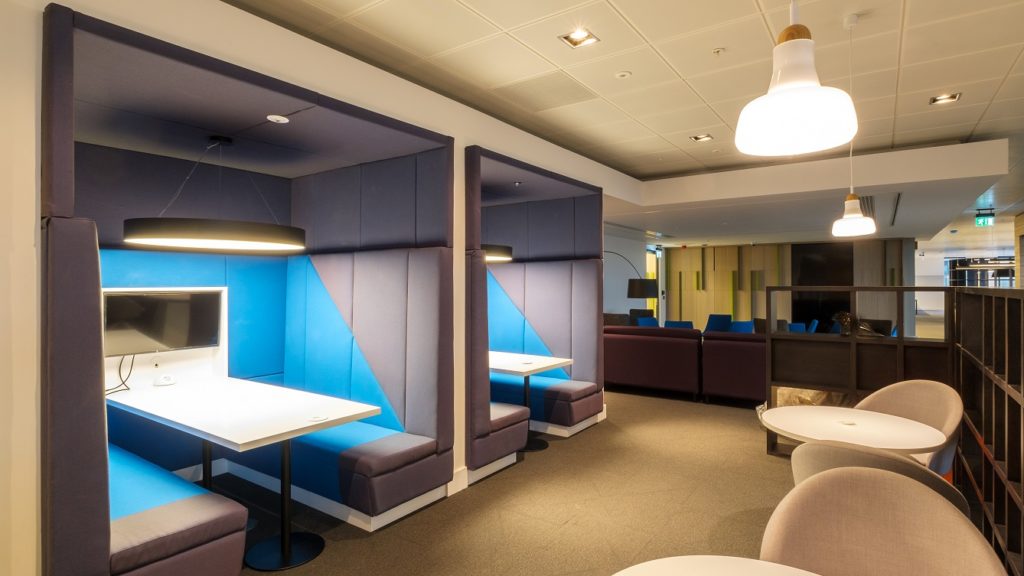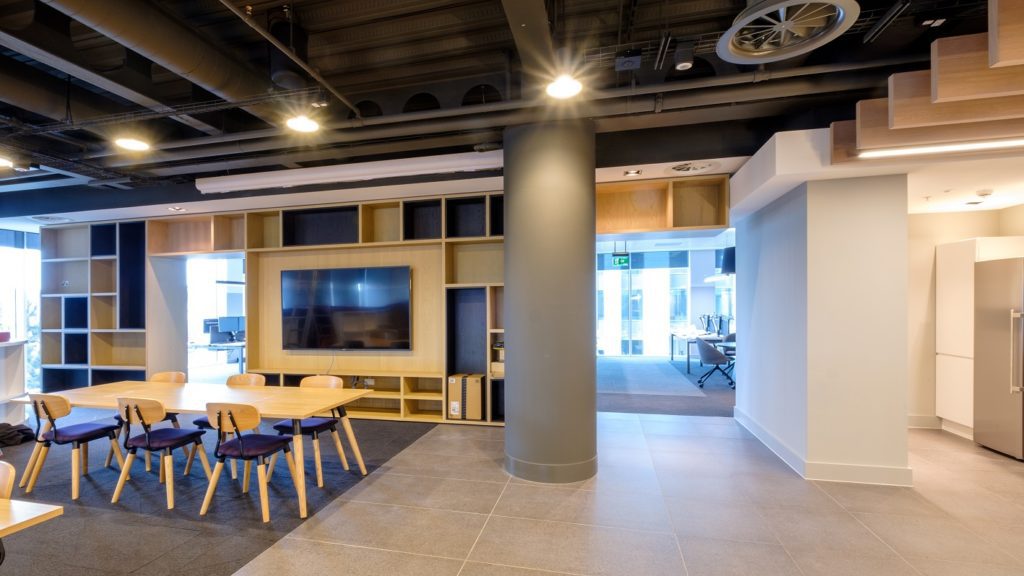 Kirsty Lang, director at Graven commented, ""It is a huge honour for our work to be recognised by the BCO. Registers of Scotland and the wider project team are excellent partners. Graven's design concept delivers is a flexible, cost-effective and innovative exemplar of how new work places can deliver healthy and supportive environments."
Peter Kerr, director at Atelier Ten added, "The brief for Registers to us was to help create a smart, connected, healthy and future proofed building. There are some unique features incorporated into the design including circadian lighting, seasonal affective disorder booths as well as Bluetooth lighting control, which was the largest installation of its type in Scotland."