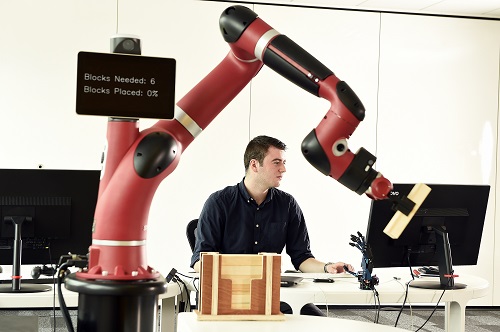 THE Construction Scotland Innovation Centre (CSIC) is searching for 'innovation champions' to lead an 'innovation revolution' in the nation's construction sector.
These individuals will be used to 'crowdsource' the best ideas to guide the organisation's future funding and programme priorities. Those with relevant expertise will also be asked to review project applications submitted to CSIC.
CSIC is seeking innovation champions from a range of construction-related backgrounds as well as expertise from other industries. The posts are voluntary, and by using online tools and collaboration platforms, champions can be based anywhere in the world.
CSIC is also on the hunt for three new full members and three new intern members for its Governance Board.
John Forster, CSIC board chair said, "Central to CSIC's mission is the belief that people drive innovation, so attracting a diverse, talented and ambitious group of change makers from a broad range of backgrounds is key to building a dynamic, opportunity focused, digitally savvy construction industry fit for the 21st century.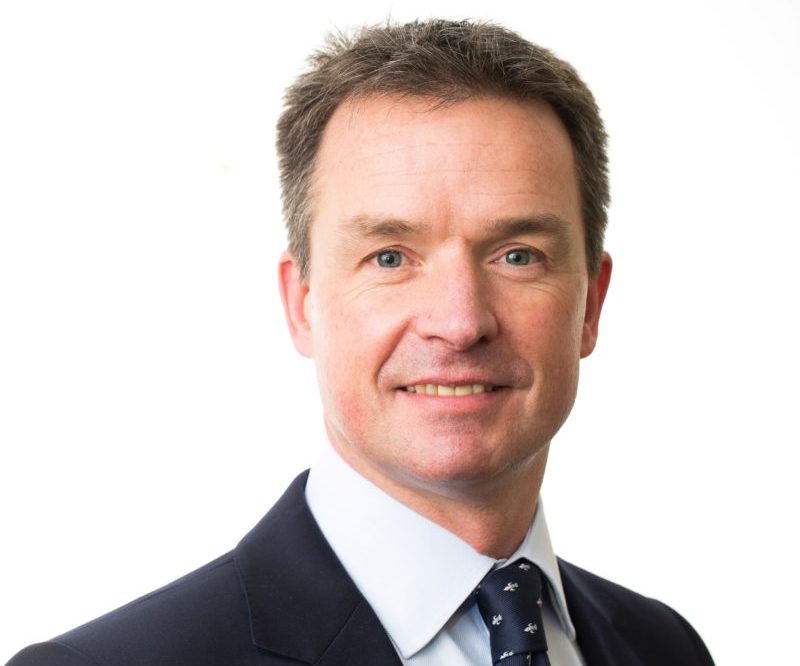 "If you want to be part of an innovation revolution in construction, please come and get involved in CSIC's network of innovation champions or our Governance Board."