CITY Building has achieved the Queen's Award for Sustainable Development for a second time.
The Glasgow construction firm, which employs over 2,200 staff, previously won the accolade six years ago. The organisation was recognised for its social ethos which includes providing sustainable employment for a diverse range of people including those with disabilities and other under-represented groups.
The business has reduced its waste by 10% over the past five years. Of the remaining waste, 93% is re-used or recycled and further methods to divert waste from landfill are being developed. Meanwhile, the firm has cut its electricity and water consumption by 18% and 15% respectively since 2012.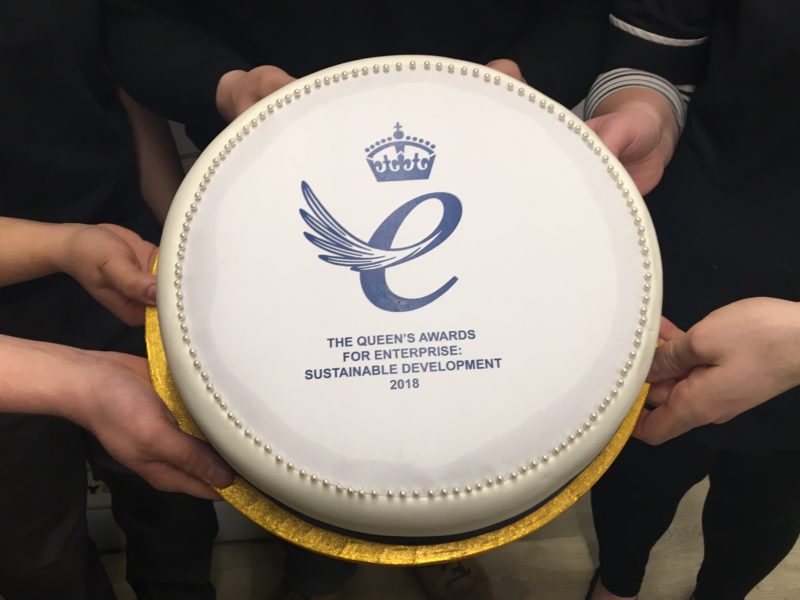 Councillor Greg Hepburn, chair of City Building (Contracts) said, "It is a huge honour to receive our second Queen's Award for Sustainable Development. As well as being a major boost for our workforce, it is also fantastic for our customers, our suppliers and the communities in which we work and serve. This award shows that we are leading the way in the construction industry and will put the company in a strong position to develop and grow."
City Building operates Scotland's largest apprentice programme, with a completion rate of 94%. It employs 20% of all female craft apprentices in Scotland.
Gordon Sloan, chair of City Building (Glasgow) added, "By putting sustainability at the heart of its operations, City Building is helping to deliver stronger and safer communities. Its unique approach is also creating employment opportunities that will enable Glasgow to thrive."