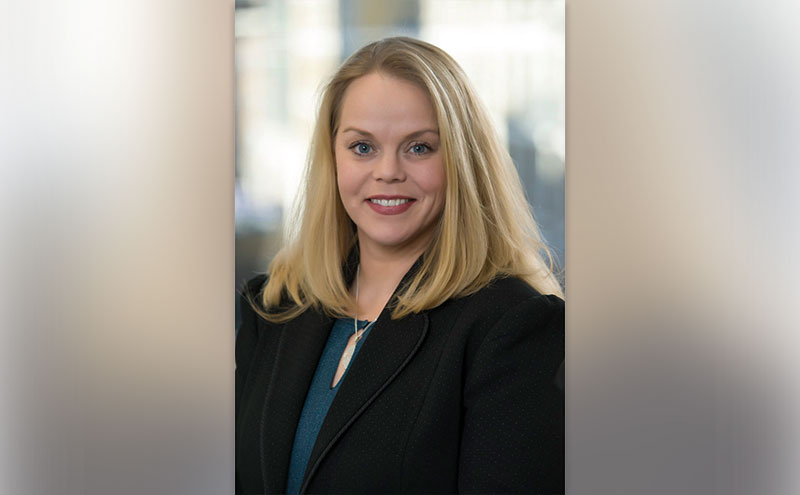 THE Construction Industry Training Board (CITB) has released its three-year business plan, which it claims will make a "radical difference" to the organisation.
The changes include plans to reduce the CITB workforce by more than 50%. CITB estimates the current figure of 1,370 employees will become fewer than 600 by 2020/21.
Vision 2020: Business Plan 2018-21 sets out reforms designed to modernise its business and "relentlessly" focus on skills for the UK construction sector. CITB said the business plan adds "substantial detail" to the Agenda for Change published last year, revealing a £689 million investment into skills.
Investment across the 2018-2021 period will reflect CITB's strategic priorities:
£613 million on training and development
£31 million on engagement
£17 million on careers, increasing from £3 million in 2018/19 to £8 million in 2020/21
£9 million on building CITB's evidence base, identify needs and delivering outcomes
£4 million on standards and qualifications, providing consistency and quality.
CITB chief executive Sarah Beale said, "CITB has listened, and we have now taken action. This business plan sets out our ambitions for the next three years. It shows how CITB's work across England, Scotland and Wales will modernise and repurpose. By 2020 we will be the 'levy in, skills out' body construction employers asked for, doing less, better, while being fully transparent and accountable.
"I am confident that this business plan will make a radical difference to CITB, enabling us to meet the skills needs of construction."
Reforms highlighted in the new business plan are already underway with the introduction of CITB's training model and new grant scheme revealed earlier this month.