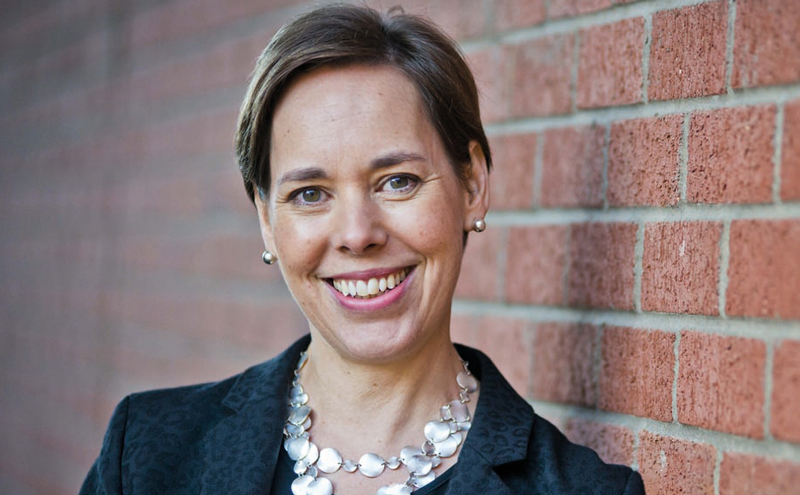 HOMES For Scotland (HFS) has welcomed the Scottish Government's decision to extend funding of its Help to Buy scheme for two more years.
From April 2019, a further £100 million will be invested over two years, which the Scottish Government said will help up to 4,000 households purchase a new home. Since the initiative was launched five years ago, it has helped more than 12,000 households move into a new build property and supported around 9,000 jobs.
Housing Minister Kevin Stewart said, "A third of the annual £50 million budget – £18 million – will be reserved for sales from SME builders, who were particularly affected by the drop in development finance after the financial crisis. We know housebuilders still see Scotland as a place to continue to develop and invest, with the latest figures showing new house completions grew by 5% over the last year.
"Housing is about more than bricks and mortar – we want to provide safe, warm homes, help create a fairer Scotland, and preserve a diverse and more resilient construction sector."
Homes for Scotland chief executive Nicola Barclay said, "This is great news on a number of different fronts as the Scottish Government clearly recognises the value and wide-ranging benefits that its Help to Buy initiative provides. By allocating further targeted funding until 2021, it is not only extending the opportunity of home ownership to more Scots who are currently saving to buy their own home but will also provide the much-needed confidence and certainty that housebuilding companies need to continue to invest and grow their businesses in Scotland. This positive message is fundamental to helping us work together to increase the supply of new housing.
"It is essential to remember that, as well as being directly responsible for additional new homes being built, Help to Buy is also relieving pressure on the public sector with earlier figures showing that around 5% of purchasers have moved from social rented housing and a further 5% were on a social housing waiting list.
"With Help to Buy providing an equity stake that is repayable to the Scottish Government, and with receipts received to date higher than projected, the scheme is already demonstrating its value as an effective housing policy driver for the delivery of new homes, enabling Scots to purchase a new-build home without the need for a large deposit, and with very little impact on the public purse."