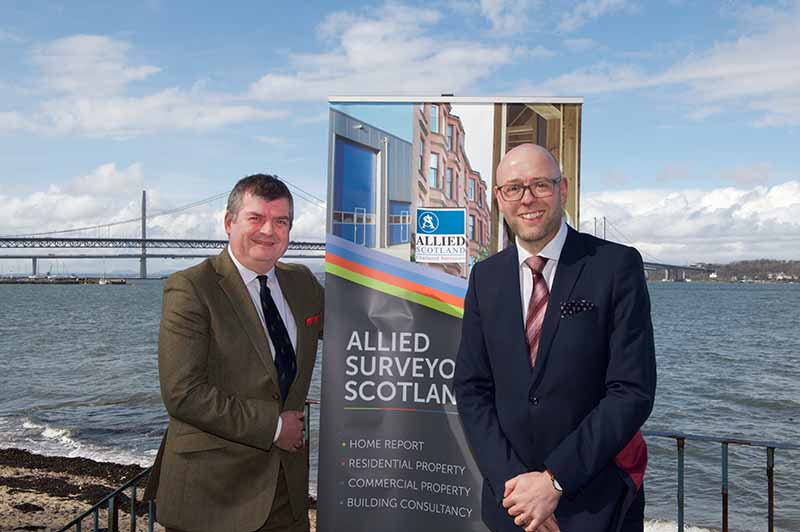 IAIN Mercer has been appointed by Allied Surveyors Scotland as its director of commercial agency in Edinburgh.
He joins from IME Property with a mission to set up the firm's first commercial agency on the east coast.
"This is a fantastic opportunity for me at a time when the commercial property sector is on the up," Iain Mercer said. "I am thoroughly looking forward to working with our existing client book and building Allied's brand presence in Edinburgh, the Lothians and beyond."
Allied Surveyor's director and vice-chairman Chris Highton added, "Iain will be joining us to build a commercial agency presence on the east coast. Bringing professional skills, strengths and expertise, Iain will enhance our offering by expanding our services and contributing to our continued growth throughout 2018."
This latest move comes shortly after Gary Black was recruited from Graham and Sibbald to head up the Dundee office, whilst Nigel Forrest was appointed local director in St Andrews.