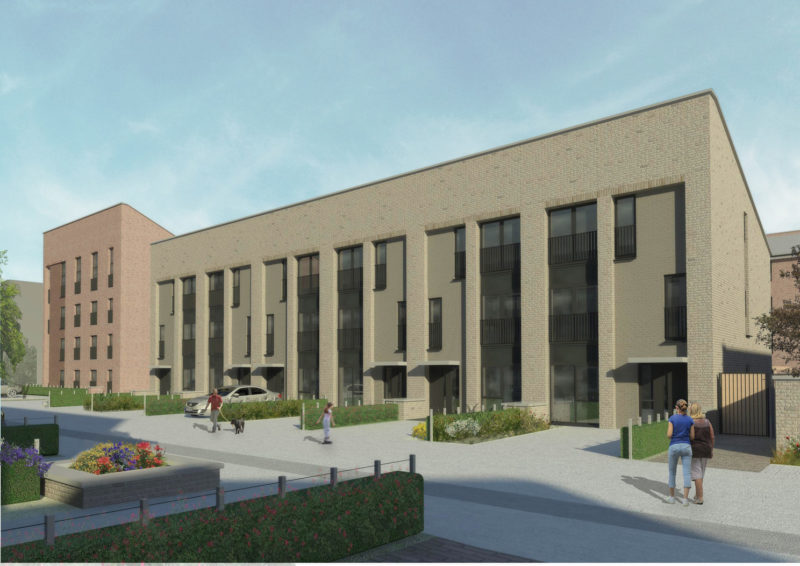 URBAN Union has announced that the first lot of new homes at Glasgow's Laurieston Living development have sold out.
22 homes been bought after becoming available in late January, with more plots set to be released,
Laurieston is one of eight Transformational Regeneration Areas (TRA) in Glasgow, with work recently beginning on the second phase, which will see 173 private for sale homes built.
Urban Union sales and marketing manager Kirsty Robertson said, "We have been delighted by the demand for homes in Phase 2 at Laurieston – which was so high that we chose to hold appointments with potential buyers.
"Laurieston Living has become the benchmark in Scotland for successful regeneration and hundreds of families are proud to call it home. We look forward to welcoming some new faces to the area later this year and to finding a dream home for other potential buyers in the near future."