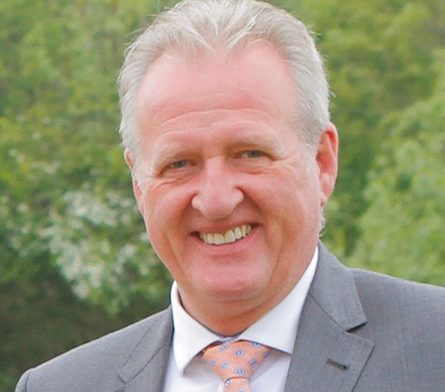 SPILL containment business Empteezy has announced a number of new appointments to cope with increased demand and company growth.
Nick Freeman has been appointed regional sales manager. Nick has more than 30 years experience in technology, insulation and solar PV sales. He will be responsible for driving growth in north England, the Midlands and Wales. Karl Billington, who was previously branch manager at Sixt Car Rental, has also joined the business as regional sales manager for Scotland and Ireland.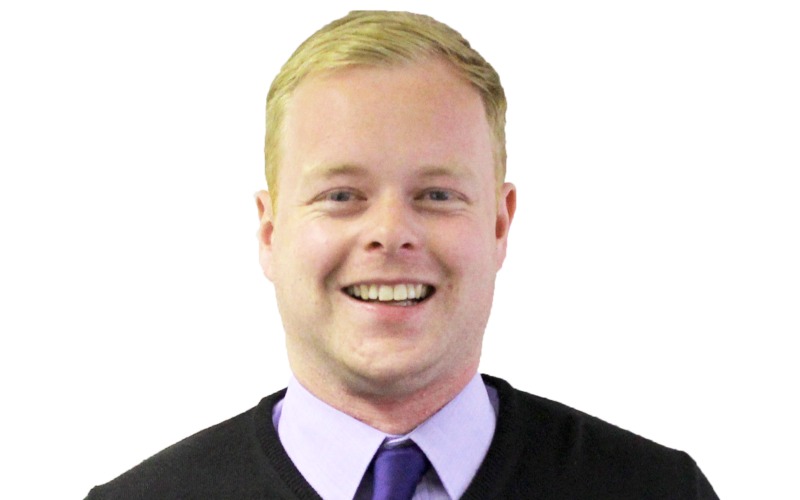 Meanwhile, long-standing Empteezy employee Ben Seddon has been promoted to national sales manager and PR and digital specialist Mairi Beaver has been named digital marketing officer.
Empteezy said its expansion comes shortly before the launch of its oil containment booms at Interspill 2018 in March. The firm has also installed an environmentally friendly spray paint booth with greener gas pipework, which it said meant units will spend less time in the booth to decrease the quantity of paint fumes produced. The booth can hold multiple units at one time.
Empteezy managing director Bruce Wishart said, "The new appointments to the team reflect a strong year of trading for Empteezy, and I am confident such robust expertise will continue to drive business growth in the coming months. The paint booth is an important addition to our green credentials, and commitment to reducing impact on the environment."