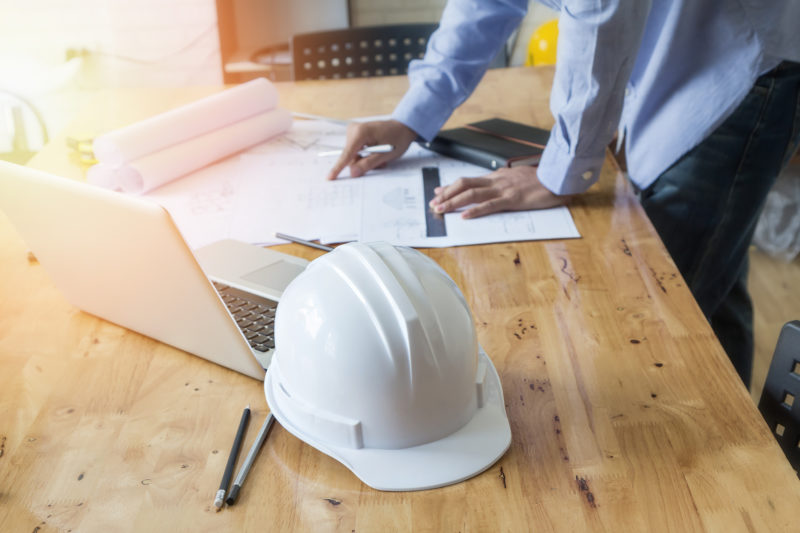 THE Specialist Engineering Contractors' (SEC) Group has given a "cautious welcome" to the Chancellor's call for evidence "on how we can eliminate the continuing scourge of late payments – a key ask from small businesses".
The trade body said it will be inviting him to "act swiftly" to implement measures to provide long-term payment security for small firms operating in the UK construction industry.
SEC Group CEO, Rudi Klein, said that over the last 10 years there have been almost 25 different initiatives, reports, codes and charters concerned with improving payment performance in construction but the industry "continues to be the worst sector for payment abuse".
He added, "All these initiatives etc. have not brought about the hoped-for improvements in cashflow security. However the wording of the Chancellor's statement appears to show a determination to deal with the problem once and for all."
SEC Group said it intends to urge the Chancellor to support legislation to mandate the use of project bank accounts (PBAs) and ensure that retention monies are protected in the event of insolvencies further up the supply chain.