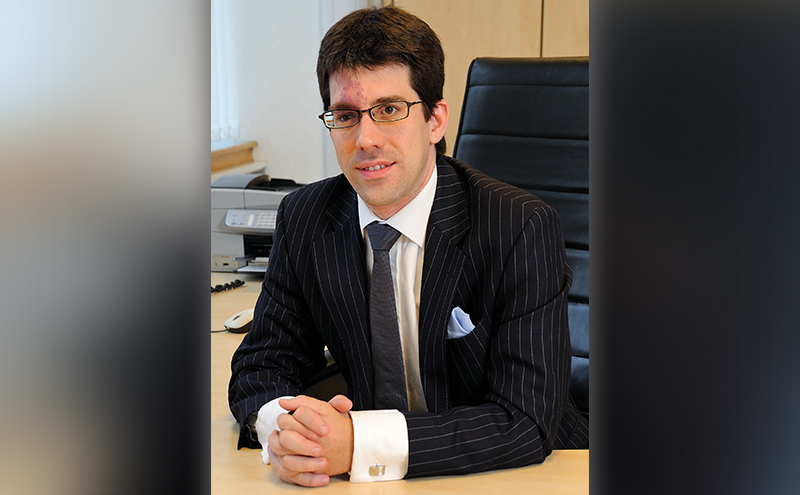 CARILLION'S supply chain might have a better chance of being paid in Scotland rather than in England, according to a construction dispute resolution specialist.
Ross Taylor, a director at Dunfermline-headquartered business lawyers, Young & Partners, has highlighted implications for payment in the construction sector, as relevant legislation to help the supply chain has been interpreted differently by the Scottish Courts.
Payments to the supply chain in the UK are covered by the Housing Grants, Construction and Regeneration Act 1996 and its 2009 amendments. Under this legislation, Mr Taylor said English courts have required a clear intention to issue unambiguous payment notifications, to establish the right to payment.
In January 2017, however, the Scottish Appeal Court held that two lawyers' letters demanding payment accompanied by copies of their client's invoice constituted the required notice. This ruling was then followed by the Sheriff Court, even though there was no suggestion that the contractor had intended to give such notice.
These decisions found in favour of the payee rather than the payer, as did a further decision. Mr Taylor observed that in October last year, the Scottish Court of Session decided that a document served by the payer was not valid because it and accompanying documents did not provide sufficient detail about the basis upon which they claimed no sum was due. That was even although, it appears, the payer had intended to serve a valid notice.
Mr Taylor said that while English courts have emphasised their requirement for clear intention, the Scottish Appeal Court has said that intention is not required in every case.
The result, he claims, is that it is more likely payment will have to be made in Scotland, leaving any dispute about whether the amount paid is correct to be argued later.
"Carillion's supply chain should consider raising proceedings for payment without delay," Mr Taylor said. "The people who may feel the real squeeze may be Carillion's direct sub-contractors, because they may be forced to pay their sub-contractors with less prospect of recovering that money from an insolvent Carillion up-stream.
"Given the previous interpretation by Scottish Courts, those whose contracts fall within the Scottish courts may have a better chance of being paid than their English counterparts."