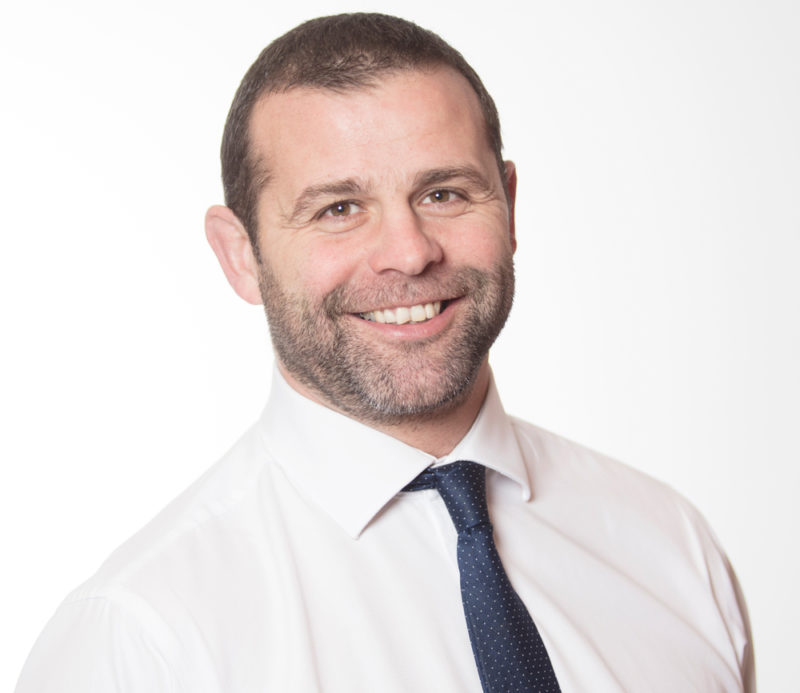 THE industrial property market in Scotland thrived last year, according to newly released figures.
Stats from property consultancy Knight Frank showed total investment rose dramatically from £128 million in 2016 to £346 million in 2017 – an increase of 170%.
The consultancy's Logistics and Industrial Commentary (LOGIC) report, which examines trends in industrial warehouses and sheds, shows demand in Scotland for smaller industrial units (under 50,000 sq. ft.) is helping drive growth in the market, while interest in larger units (above 50,000 sq. ft.) slowed in the second half of the year.
A comparison between Glasgow and Edinburgh revealed similar trends at the smaller end of the market, with Knight Frank adding that availability of stock was outstripped by demand, placing a premium on space in both cities.
At the larger end of the market in the second half of 2017, the consultancy said limited availability and weaker occupier demand resulted in a number of high-profile buildings remaining vacant in Glasgow. Similarly, in Edinburgh, there was no activity in the market for units above 50,000 sq. ft.
In Aberdeen, Knight Frank said that while the majority of occupiers seeking space continue to represent oil and gas interests, there has been a rise from outwith the industry looking to take advantage of reduced rents and incentives.
Simon Capaldi, agency partner at Knight Frank in Edinburgh said, "We're seeing the central belt economy return to normal growth, which is reflected by the significant increase in industrial investments in Scotland over the past six months. While uptake in Aberdeen remains relatively low, we'd expect to see more activity in 2018 as the price of oil stabilises and occupiers continue to take advantage of rent reductions and other incentives.
"That being said, there remains a chronic lack of supply and fairly limited new-build activity across Glasgow and Edinburgh which is forcing rents up, particularly in units of 5,000 sq. ft. or less. This is a significant issue in Glasgow, which, while offering a number of vacant high-profile units, is not currently geared up to accommodate growth at the smaller side of the market. High building costs are playing a significant role in restricting the volume of new stock coming to market, which is encouraging clients to look further afield in areas such as East Kilbride, meaning established locations such as Hillington remain in high demand.
"In Edinburgh, higher values attributed to developments for residential, leisure, hotel and retail units, mean we'll likely see the cost per square foot of industrial space continue to rise throughout the year as developers follow the money."
Jamie Fergusson, capital markets partner at Knight Frank added, "Investors continue to chase industrial property. The outlook suggests future vacancy levels will remain low, which is good news for landlords as rental growth will continue and filter into more secondary areas. Broadly speaking, the sector continues to strengthen and with a more optimistic outlook from buyers with regards to the political and economic backdrop, we'd expect demand to continue rising from investors and yields to become more comparable to those being achieved in England."