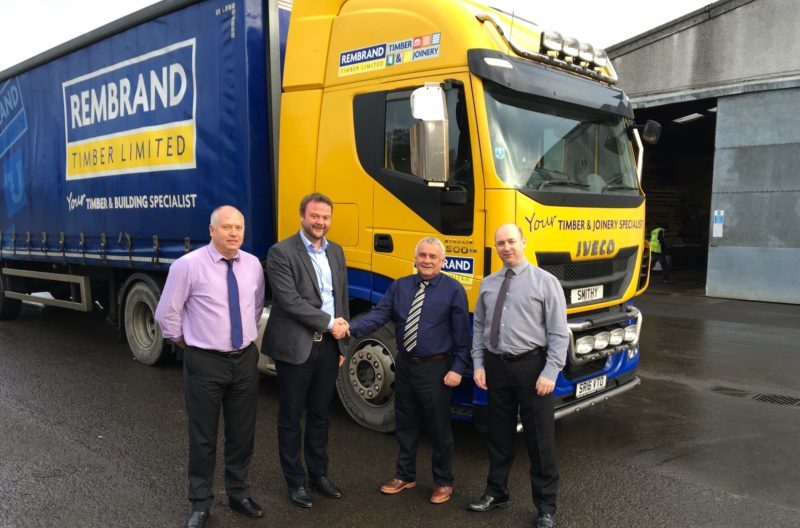 DUNDEE-based Rembrand Timber and builders merchant has joined the H&B merchant group.
Rembrand supplies timber and heavyside products all over Scotland and boasts a turnover of £50 million.
George Low (Senior), managing director of Rembrand said, "Joining H&B was a natural step in our evolution. We like the style of H&B as a group and we feel we can contribute to their success moving forward."
H&B managing director Nick Lander added, "Rembrand is exactly the type of merchant we are looking for – solid, ambitious and with excellent leadership. Rembrand's strength in timber really augments our leadership in that category."
H&B merchant group was founded 20 years ago and has grown to over 74 members with a combined turnover approaching £1 billion.