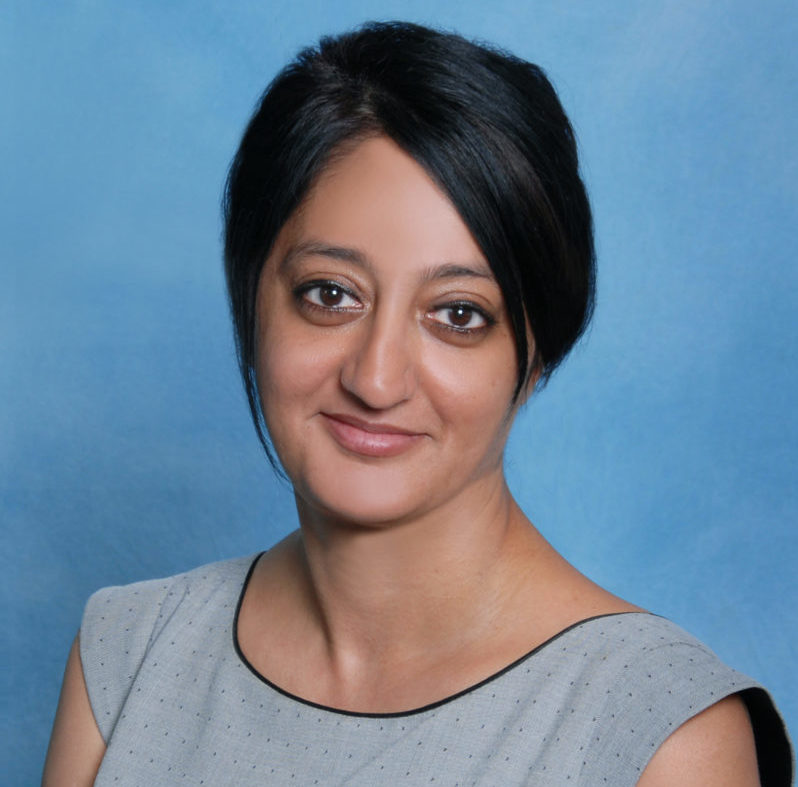 By Manni Ferguson, procurement lead for Kier Construction in Scotland and north east England
WITH International Women's Day just two days away (March 8, 2018), there's never been a better time to consider the growing diverse range of roles for women in business. People are surprised when I tell them I work for a large multinational construction company, and often they assume that I must work in administration. In fact, I head up procurement for Kier Construction in Scotland and north east England, managing everything from building and maintaining relationships with our supplier base to approving terms and conditions for every contract we place.
It's a role which has opened up exciting opportunities for me in a sector which I believe is just getting started in terms of its innovative potential. That sector is construction.
I didn't have typical career aspirations as a child – I loved maths at school and grew up wanting to become a maths teacher, people that know me now would find that hysterical. While this put me very much in the minority of my doctor and actress wannabe friends, I didn't let that influence me, as geeky as maths sounded to them. I'm now lucky enough to work in an industry which offers excellent career opportunities as well as flexible working options.
I discovered while doing my BSc in Mathematics at the University of Glasgow, that while I love figures and particularly checking them – I'm a big fan of using my red pen! – I quickly realised that I simply didn't have the patience required for teaching. When I graduated I was lucky enough to secure a summer placement in a local construction company's buying team, and as they say, the rest is history.
It was a challenge entering a male dominated profession, but ultimately that was more about perception than reality. Personally, I found that if I worked hard, I got opportunities and promotions regardless of my gender. I moved companies a couple of times to widen my experience, and after a few years took a role with Kier where I've been ever since, 12 years later and I continue to love my job.
Over the years, things have really progressed in procurement and buying with the introduction of better systems and greater use of business information modelling (BIM) technology. As lead for procurement in Scotland and north east England, I spend my days reviewing contracts, overseeing teams, vetting suppliers and assessing the quality of items or workmanship that we've procured. I've found that I have a particular talent for understanding and reworking terms and conditions for mutual benefit between Kier and its suppliers, which means that I still get to brandish my red pen on occasion!
It's a busy and varied role which allows me to be involved in both the nitty gritty of contract terms and conditions as well as the big picture of Kier's overall supply chain. But what often surprises people is how flexible my employers are and how abundant the opportunities for advancement are across the industry.
During my time at Kier, I've been encouraged to push myself as far as I want to go. Equally, it's a very family friendly company and I was able to drop down to working three days a week when I came back from maternity leave, which I've since chosen to increase back up to working full time.
Unfortunately, the perception still exists that if you are a woman in construction, you're either in a dirty job working on a site or in the office doing admin. Neither is the case for me! While it used to be unusual to see a woman on a construction site, with more diverse roles appearing due to advancing technology, women are much more the norm.
In my opinion, now is the perfect time to join construction, whether you are a man or a woman. There is no doubt that the industry is facing a shortage of skills, so it's an open door and once you are in, you're hooked! If you have transferrable experience and are good at problem solving, retaining information and multi-tasking, there is a good chance that someone in the sector will have a place for you.
Even though I never got to live my earlier dream of becoming a maths teacher, I feel I've found my place in an industry which appreciates my individual talents and quirks – including my passion for red pens and contract mark-ups. So, while construction isn't traditionally the most popular career aspiration, perhaps it should be.