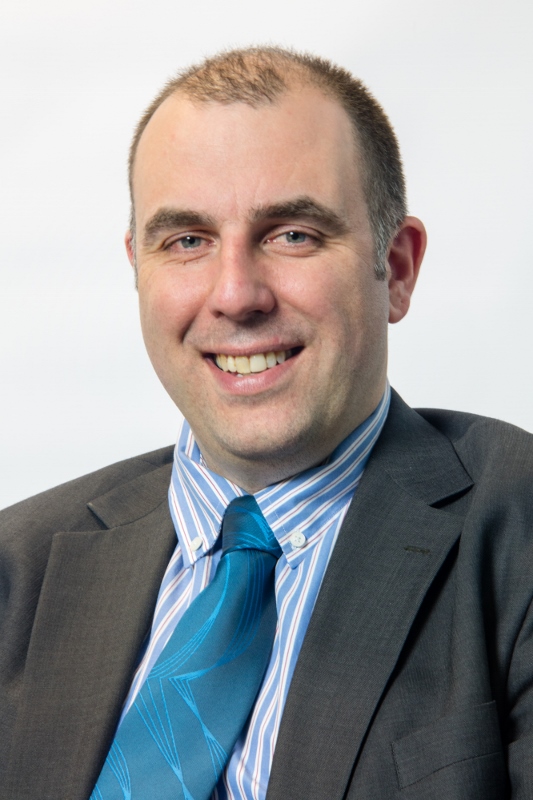 IAN Phillips (42) has been appointed operations director at Robertson Northern.
He joins the Elgin-founded business from his own consultancy company where he provided pre-construction and project management services.
Robertson said Ian will oversee project delivery for Robertson Northern, adding "value, expertise and opportunities" for growth and efficiencies. The business added that he will oversee the day-to-day management of subcontractors and implement a "robust operational strategy to drive the Northern business forward".
Ian said, "As everyone in the local area knows, Robertson Northern is a respected and innovative business that leads the way in a competitive and ever-evolving industry. I'm really looking forward to my new role and working with a pool of talented people who are ambitious and keen to drive Robertson Northern forward."
Frank Reid, managing director at Robertson Northern added, "Having Ian join Robertson Northern is a real boost for the business. He brings a wealth of experience, knowledge and contacts from his previous role, and I'm sure he will bring a fresh approach to our operational processes.
"Ian has proven success in building key relationships with clients, subcontractors and his teams, and I believe he is very well equipped to take on this role as operations director and to bring our processes to the next level."