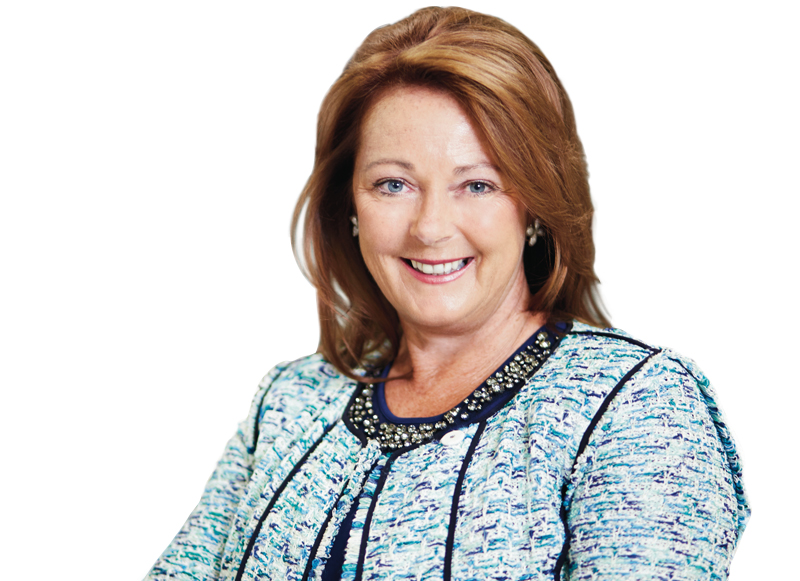 INTERSERVE has announced that an agreement in principle has been reached on commercial terms for a financing deal following discussions with lenders and other financial stakeholders.
The terms remain subject to credit approval from all providers before the new facilities are finalised. Interserve added that the lenders have agreed to extend the covenant test deferral date and the maturities of the financing facilities agreed in December 2017 to 30 April 2018 to enable the "successful execution" of all documentation required for the refinancing.
The additional facilities comprise cash facilities of £196.6 million plus bonding facilities of up to £95 million. These new facilities will mature in September 2021. The company said it will have cash borrowing facilities of £834 million immediately following the refinancing completion and through to September 2021.
Interserve said it anticipates the total interest expense this year to be approximately £56 million. As part of the proposed deal terms, the company predicts it will issue warrants to the providers of the new cash and bonding facilities to buy shares at 10p per share. If exercised, this would provide the warrant holders with an interest of up to 20% of the post-issue share capital.
Interserve chief executive Debbie White said, "Today's announcement is a significant milestone for Interserve and a major step in securing a firm financial platform to underpin the Group's future.
"We are encouraged by the support from our lenders in respect of these new facilities, which will allow the new management team to execute our business plan, focused on delivering a great service for customers, driving growth and restoring value."