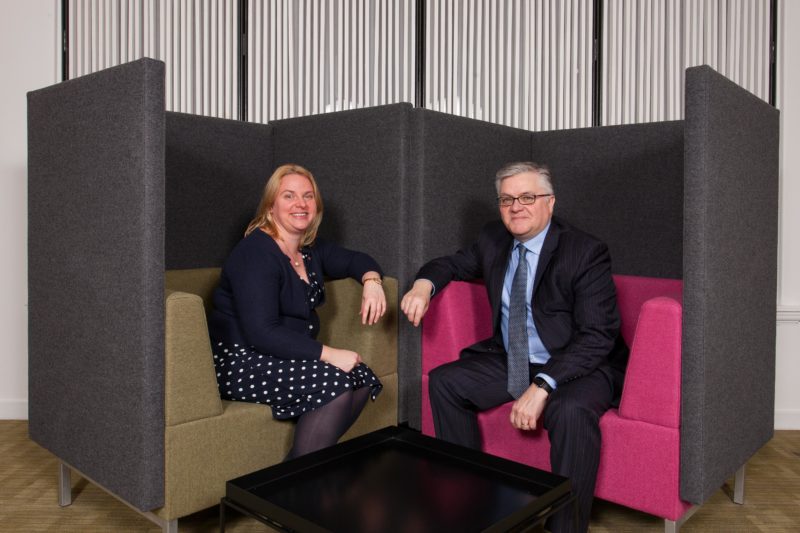 LAND and property search firm Millar & Bryce has opened a new office in Glasgow to support the firm's growth plans. The site is the company's first location outside its native Leith.
The Glasgow office will be headed up by new sales and marketing director Debbie Welch. Millar & Bryce said the new branch will build the firm's presence and customer base in Glasgow and the west, whilst allowing the company to "more effectively deliver top-tier training, CPD and new product introductions to the market".
Managing director Richard Hepburn explained, "The new Glasgow office is the next step in ensuring the future growth of Millar & Bryce, and is a significant milestone after more than 140 years of operation in the east. Our presence in the west will give potential clients an independent choice as we are not tied to any large estate agency groups, whilst also providing a focal point for other Landmark Group businesses in serving Scotland's largest market.
"The appointment of our new sales and marketing director is also an important strategic development, and Debbie will play an instrumental role in spearheading operations from our Glasgow base. This commitment supports our ambitious plans to grow and develop our range of services, and we look forward to engaging further with our client base across the country as well as improving our footprint in the west of Scotland."
Established in 1875, Millar & Bryce provides title information, conveyancing searches and land reference services.