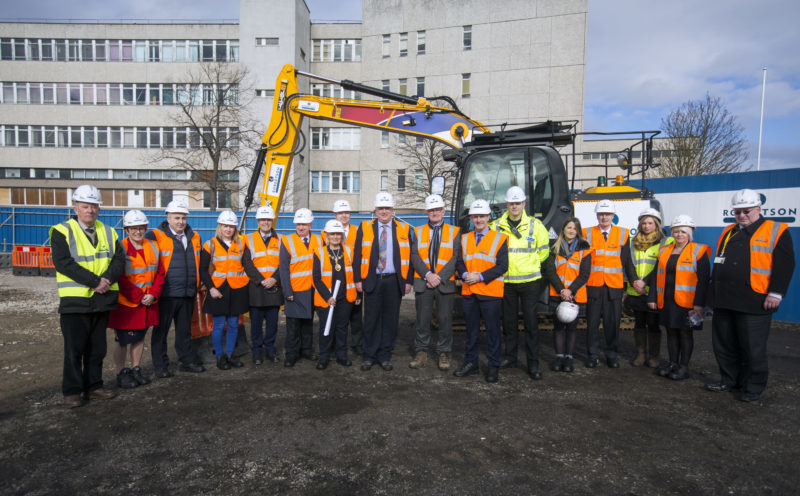 CONSTRUCTION work is underway at Scotland's first purpose-built justice centre in Inverness.
Robertson Northern is due to complete the main building works in 2019. The facility will provide court and tribunals facilities, while a range of justice and support organisations will be based there.
A ground-breaking ceremony was attended by Justice Secretary Michael Matheson, Scottish Courts and Tribunals Service chief executive Eric McQueen and Grampian, Highland and Islands Sheriff Principal Derek Pyle.
Michael Matheson said, "Today brings us a step closer to providing new facilities to deliver a truly 21st century service. Scottish Government funding of £30 million has made the project possible, reflecting our commitment to deliver a justice system that is accessible, modern and fit-for-purpose.
"The new Inverness Justice Centre will give the people of the Highlands access to modern facilities and support all in the same place, which will have a positive impact on local communities."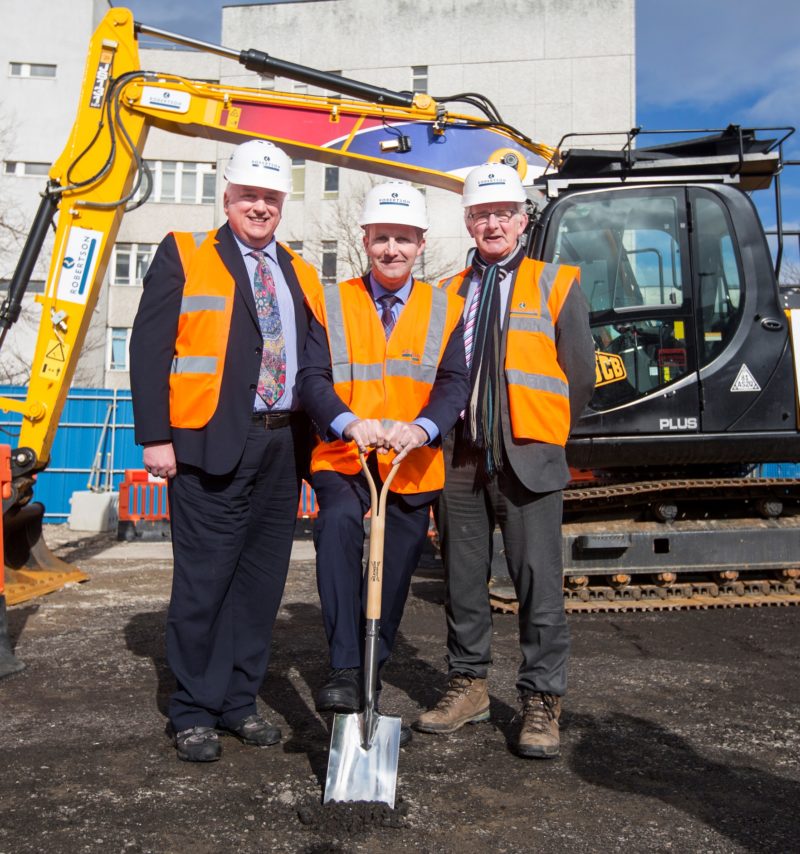 Frank Reid, managing director of Robertson Northern added, "Inverness Justice Centre will host a wide range of vital services and organisations for the local community, making this building one of the most important in the Highlands for years to come. Being selected to work on delivering Scotland's first new Justice Centre, through Scape Group's Major Works framework, is a proud moment and we're looking forward to getting the construction work underway and delivering a hugely significant building that the whole of the Highlands, and Scotland, can be proud of.
"We're delighted to be involved in the construction of Inverness Justice Centre and look forward to seeing the benefits the new centre will bring to Inverness and the surrounding area for many years to come."