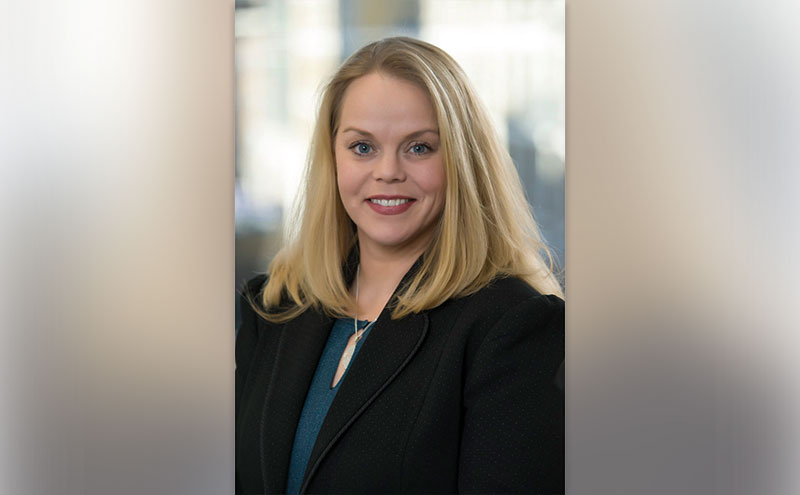 THE Construction Industry Training Board (CITB) has "reaffirmed its commitment" to its Vision 2020 programme, which aims to modernise and repurpose the organisation.
The CITB board met recently to discuss and review the progress made so far to achieve its Vision 2020, which promises a "leaner, more agile training body that delivers the skills needed by construction firms and the British economy".
The organisation is expected to release its outsourcing tender towards to end of Match. The CITB is calling this a "key element" of its 2020 Vision programme, which will ensure outsourced services can be agreed, secured and operated effectively by the end of the year.
A new training model and grant scheme are to be introduced in April that enables employers to get the right quality training, in the right place, at the right time, the CITB claims. It will also allow workers to train and retain their qualification record to share with future employers.
The grant scheme will enable firms to receive automated grant payments, which the CITB claims will axe red tape, ensuring training grants reach those companies that need them most, particularly SMEs and micro firms.
The CITB's head office is to remain based at its current Bircham Newton site until December 2019. This, the organisation claims, will support a more rapid sale of the training college, which it anticipates to commence during summer of this year. The organisation will then move to a new head office location with the aim of creating a new 'One CITB' organisation and refreshing its business culture.
Maria Pilford, employer CITB board member commented, "After careful consideration at our board meeting, we decided to maintain a presence at Bircham Newton no later than the end of 2019, recognising a small number of roles which may be needed to oversee final exit arrangements or development.
"CITB will keep its promise to industry to reform, moving to a new single head office site in 2020 which is a crucial element of our proposals. This decision offers further clarity to CITB colleagues and will enable the business to start formal consultations with employees in the near future."
Diana Garnham, independent CITB board member added, "Our change programme has been planned to meet the expectations of both the construction industry and government, who have been clear that the status quo is not an option. Their feedback gave a very clear message that industry and government support depends on CITB's continuation of change. We are staying on track with our commitment to industry."